Chelsea were knocked out of the Champions League on away goals after a 2-2 draw at home to Paris St Germain, who progressed to the quarter-finals with the aggregate score finishing 3-3.
The two aggressive sides went head to head, with Zlatan Ibrahimovic receiving a controversial red card after just 31 minutes, leaving the side down to 10 men which didn't stop them. Sending the game into extra time, PSG's £50m defender and former Chelsea player David Luiz, scored a last-gasp header.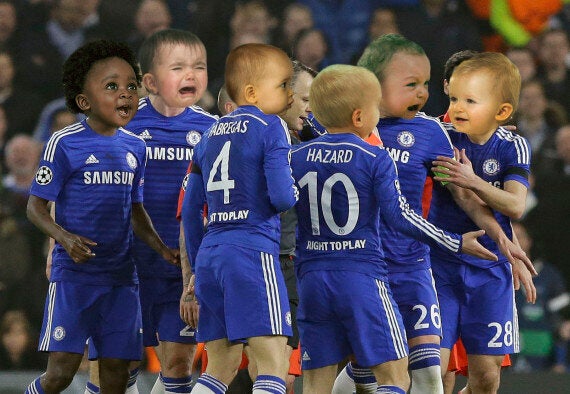 Zlatan Ibrahimovic branded the Chelsea players 'babies' after the way they reacted to his challenge on Oscar.
Former Liverpool player and manager Graeme Souness labelled Chelsea's antics as 'Pathetic' commenting on Costa's challenge "The reaction of the Chelsea players on the challenge on Oscar epitomised what I'm saying. To a man they surrounded the referee, (Diego) Costa ran 50 yards to get involved. That is something we can do without, that is not the British way of doing things, it's creeping into our game, which is, I find, totally unacceptable."
Chelsea Manager Jose Mourinho expressed his disappointment in his sides defeat by saying "We deserved to be punished with this draw, defeat. We need to react, we have the Premier League to win and there's no time to cry."
Chelsea striker Diego Costa also came in for criticism after his behavior with PSG players on the pitch creating a Twitter storm.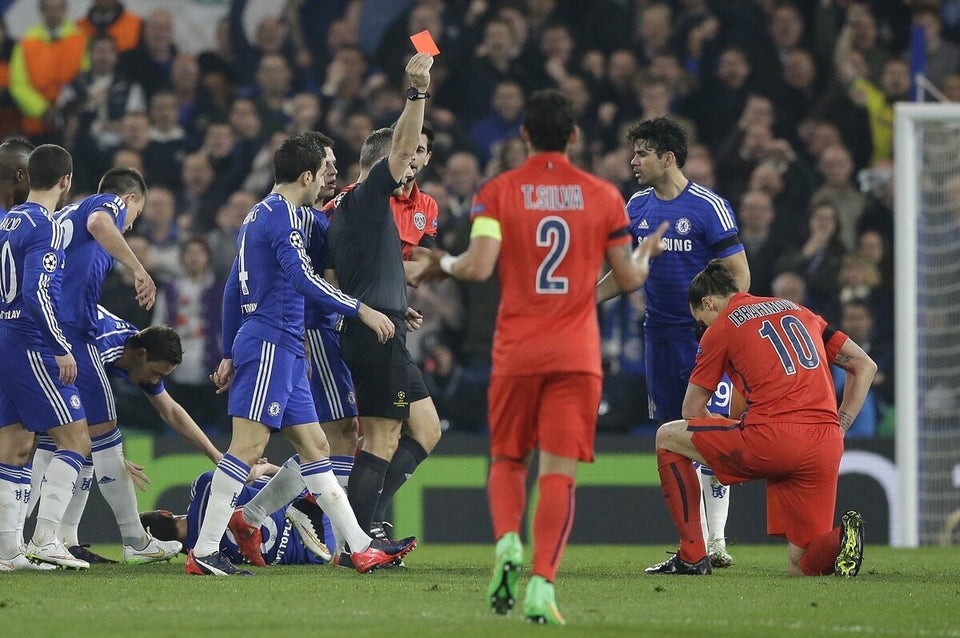 Chelsea 2-2 PSG
Related