A photographer has released stunning drone footage of the world's largest cave, located in Vietnam.
Using a DJI Phantom 2 drone with a GoPro Hero4, Deboodt was able to capture amazing and unique views of the giant caverns near "skylight" areas 1.55 and 2.17 miles deep inside which have openings allowed sunlight to seep in.
The Hang Son Doong cave means "Mountain River cave" in Vietnamese and contains a huge fast-slowing underground river. The vast opening was only discovered in 2009, when it overtook Malaysia's Deer Cave as the largest in the world.
Deboodt is a cave, adventure, and travel photographer who lives in Beijing, China. Much of his work is focused on the Phong Nha Ke Bang National Park in Vietnam, where the Son Doong cave is found. To find out more, visit his website or follow him on Instagram.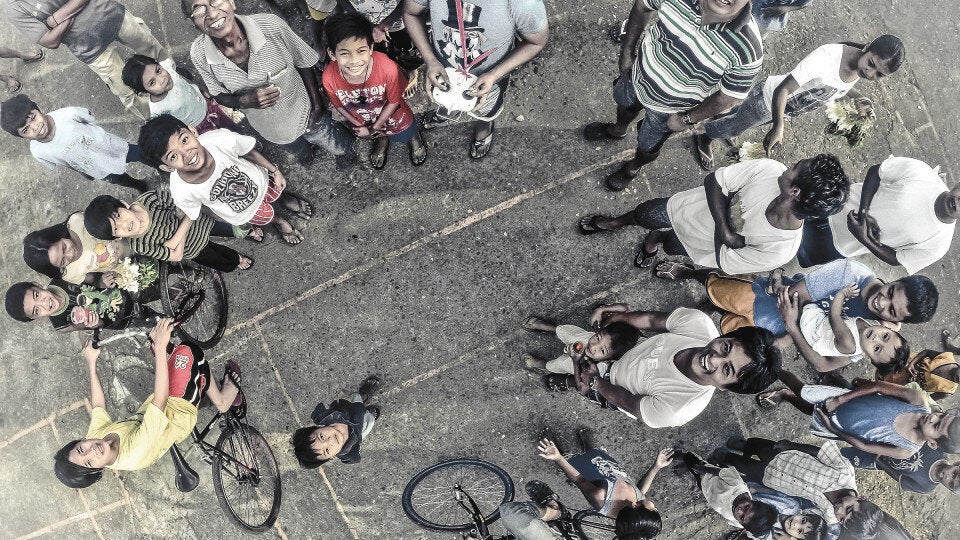 Stunning Drone Photos