Dyson has unveiled a powerful new cordless vacuum cleaner that it has called the V6 Fluffy. That's right, Fluffy.
The Fluffy is not a vacuum cleaner that you should underestimate however, not only does its new V6 motor spin faster than a Formula 1 engine, it's also the result of £250 million worth of R&D investment.
This then is not a vacuum that's 'fluffy' by nature.
Instead it is named after the revolutionary new cleaning head that forgoes the traditional spinning brush for a series of large soft nylon pads which are then interposed with carbon fibre filaments.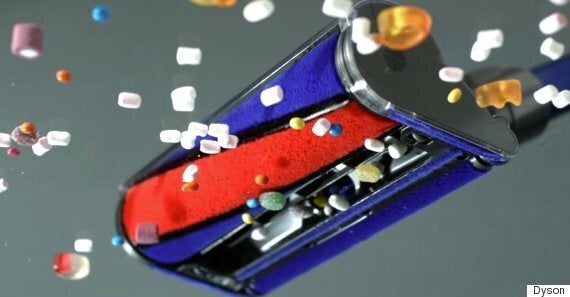 The result is a vacuum that has the best of both worlds. The large pads are capable of grabbing tiny debris while the carbon fibre filaments can then take hold of larger objects.
The result is one of Dyson's most efficient cordless vacuums yet, capable of picking up 1kg of sugar in just four seconds. Fancy a Fluffy? Well you can get your hands on one now for a cool £399.