Afternoon tea is a fail-safe Mother's Day present, but if you can't quite afford the gazillion pounds *slight exaggeration* that most hotels and cafes charge, make it yourself.
Breakfast in bed may be the traditional mother's day meal - but who really wants to be woken up early as a special treat? Or worse, be forced to wait in bed while your children debate the best way to scramble eggs!
Afternoon tea is a much more civilised affair, which can be thrown together at the last minute if need be.
Claire McDonald runs the popular food and recipe blog Crumbsfood.co.uk with her sister Lucy. She has shared with us her tips for making the perfect afternoon tea to spoil your mum on Mothering Sunday.
"When you have your own mother and you are a mother yourself, what do you do? It's a conundrum. Well I'm going to have my mum over to ours for afternoon tea," says Claire, who is a mum-of-two.
Heart-shaped cookie cutter
150g Wiltons Candy Melts or your normal icing
1. Preheat the oven to 180c. Grease or line a large baking sheet. Blitz the flour, sugar, baking powder with the butter in a food processor. Add the egg and honey (this can all be done by hand, but food processors take half the time).
2. When you have a dough forming, take it out of the processor and roll it into a ball. If it is too sticky then add more flour.
3. Flour the work surface and a rolling pin and roll out the dough until is about 4mm thick. Cut out with the cookies cutter and space the biscuits slightly apart on the baking sheet. Roll and recut the dough until it is all gone.
4. Bake until golden. Cool.
5. When ready to ice, melt your candy melts in the microwave and ice! The video above shows how.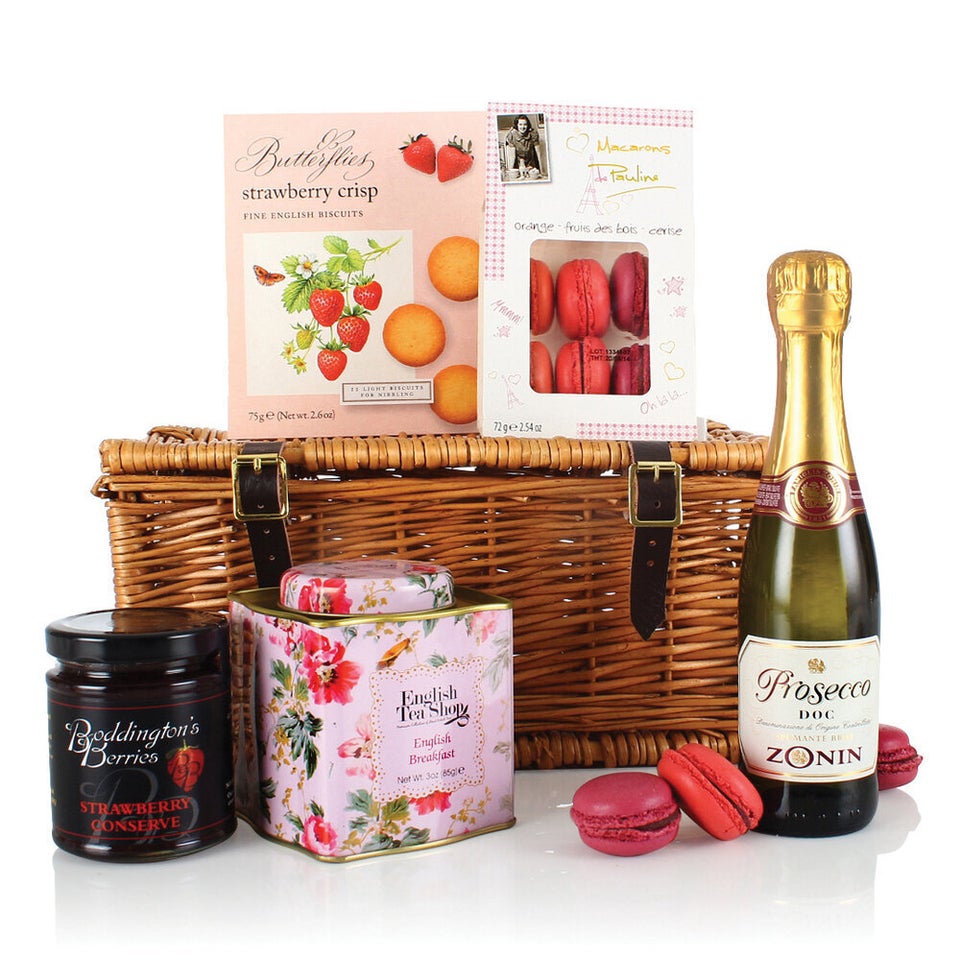 17 Wonderful Mother's Day Gifts