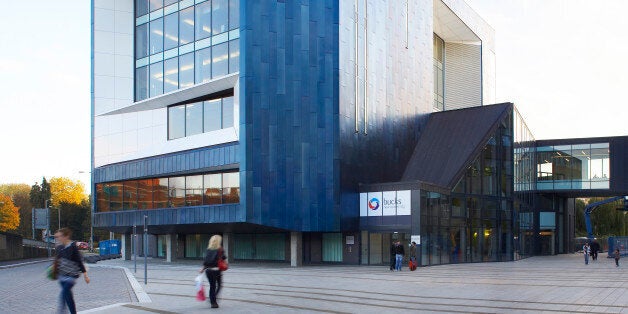 Buckinghamshire New University has been barred from accepting foreign students after it exceeded the government's accepted visa refusal rate by 1.16%, or three students.
The institution's Tier 4 licence has been suspended, meaning it will not be allowed to sponsor the visas of any new students.
Current staff and students are unaffected by the change, but if they do not successfully appeal the decision within 20 days they will be unable to accept any new candidates for the time being.
Students who have a visa but have not yet travelled to the UK are strongly advised not to travel until the suspension has been lifted, the Home Office warned.
"All institutions holding a Tier 4 sponsor licence must pass an annual assessment in order to retain the ability to recruit international students," a Home Office spokesperson said. "Bucks New University failed to pass this assessment so we have suspended its licence."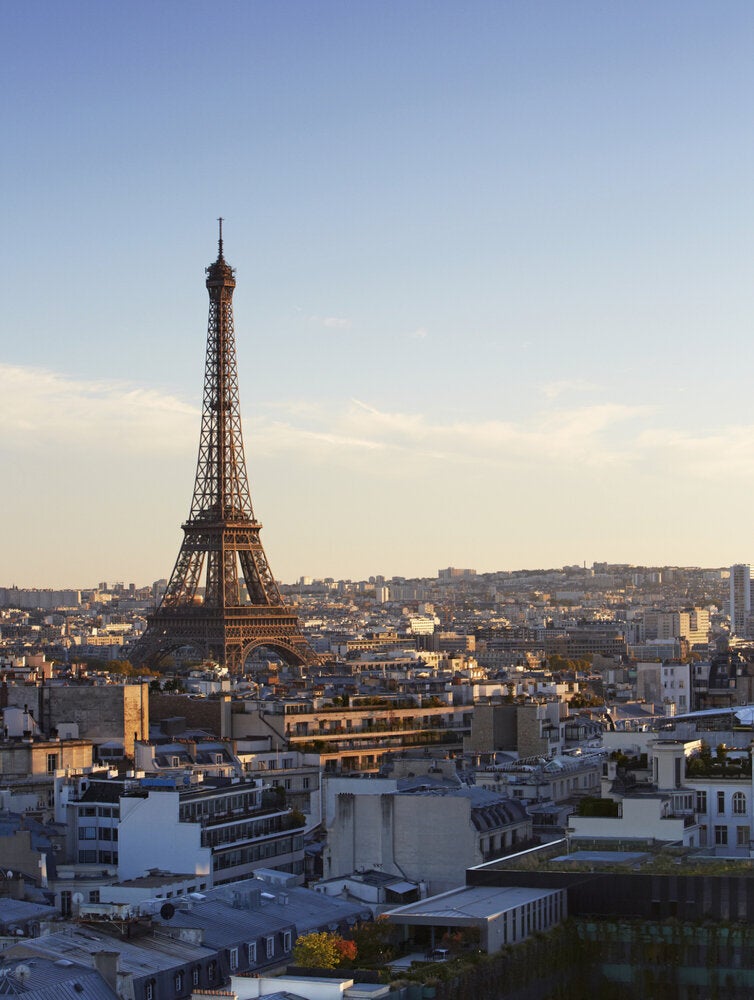 Best Student Cities 2015
Related