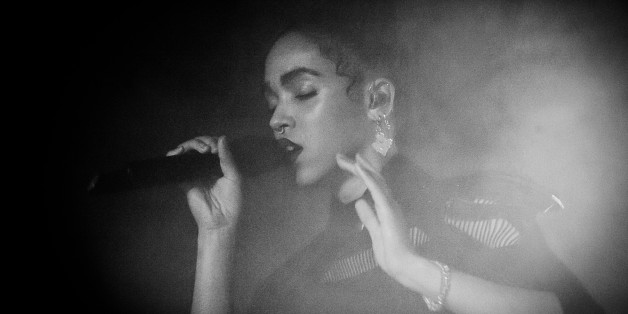 Stefan Hoederath via Getty Images
The British festival circuit may have more options on offer than ever before, but before everyone starts readying their wellies for the summer months, don't forget that probably the best way to see an artist is still a good, old fashioned gig. With better sound quality and a more appreciative audience – unlike festival goers, the crowd at gigs won't have been living off a cider-only diet for the past three days – it's hard to beat the brilliance of an intimate show, although festivals can offer more bands for your buck.
For live music fans craving that magic moment of discovering an amazing support act, or waiting for their all-time favourite to step up to the mic, 2015 has got a tonne of new musical potential in store, as well as the return of some of the world's greatest artists.
The UK continues to breed some inspiring young acts like BBC Sound of 2015 winners Years & Years, while emerging talents like emotionally intense singer/songwriter Waxahatchee and future rock superstars PVRIS are also both planning visits from across the pond.
Click through this list for 10 of the must-see shows happening over the next 12 months.