Gail is left with a tough dilemma in 'Coronation Street', when she finds out details about how Gavin died.
When Michael's mother Barbara comes to visit Gail, she reveals that Gavin's heart attack was the result of a heart condition - the same one Michael suffers from.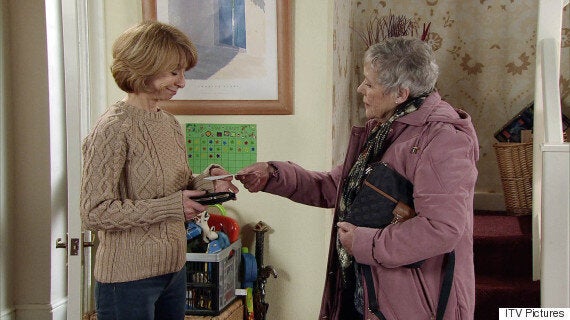 To make matters worse, Gail is yet to tell Michael that Gavin is dead, and he currently thinks his pal Andy, who has been visiting him, is actually him.
Surely she'll have to come clean now?
Gail is set for further drama later this month, when her daughter and granddaughter, Sarah-Louise and Bethany Platt, return to the street.
The duo are set to make a dramatic arrival, and teen Bethany will cause trouble just hours after arriving in Weatherfield.
Watch 'Corrie' on Friday 20 March to see the events unfold.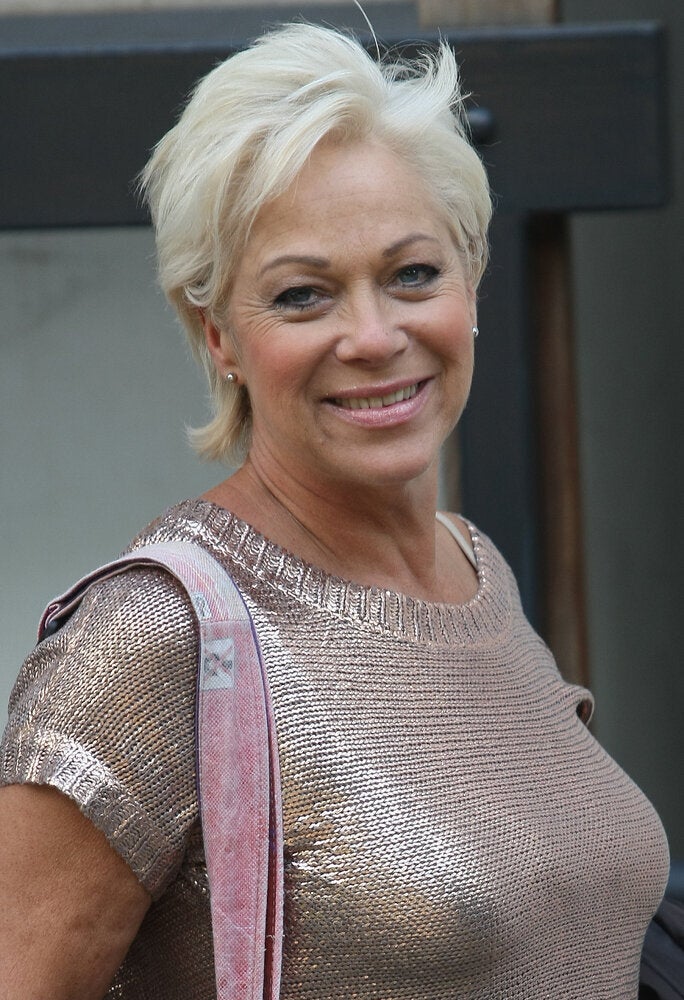 Coronation Street - Where Are They Now?
Related