As today's Mother's Day (there's still time to get to the florists if you forgot, don't worry), there's no better time to have a think about the many mums who appear on our TV screens.
But which fictional parent is the nation's favourite TV mum?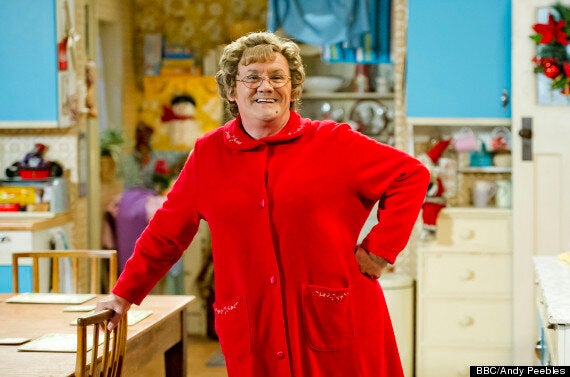 A new poll by Freesat has revealed that the UK's most-loved TV matriarch is *drum roll*... Agnes Brown, from 'Mrs Brown's Boys'.
Yes, the poll has been topped by a man. Brendan O'Carroll's won with over 27% of voters listing Agnes as their favourite, leaving Marge Simpson and the Dowager Countess in second and third place, respectively.
Marge wasn't the only cartoon character to make the cut, and Lois Griffin, from 'Family Guy' came fourth, followed by 'Miranda' character Penny Hart.
Who's your favourite TV mum? See the full list and share your thoughts below...
1. Mrs Brown, 'Mrs Brown's Boys'

2. Marge Simpson, 'The Simpsons'

3. Dowager Countess of Grantham, 'Downton Abbey'

4. Lois Griffin, 'Family Guy'

5. Penny Hart, 'Miranda'

6. Alicia Florrick, 'The Good Wife'

7. Gail McIntyre, 'Coronation Street'

8. Susan Kennedy, 'Neighbours'

9. Mrs McKenzie, 'The Inbetweeners'

10. Peggy Mitchell, 'EastEnders'
This Mother's Day there are plenty of great shows for families to enjoy together. Through Freesat's Freetime service, viewers can access Showcase to discover great TV picks to enjoy.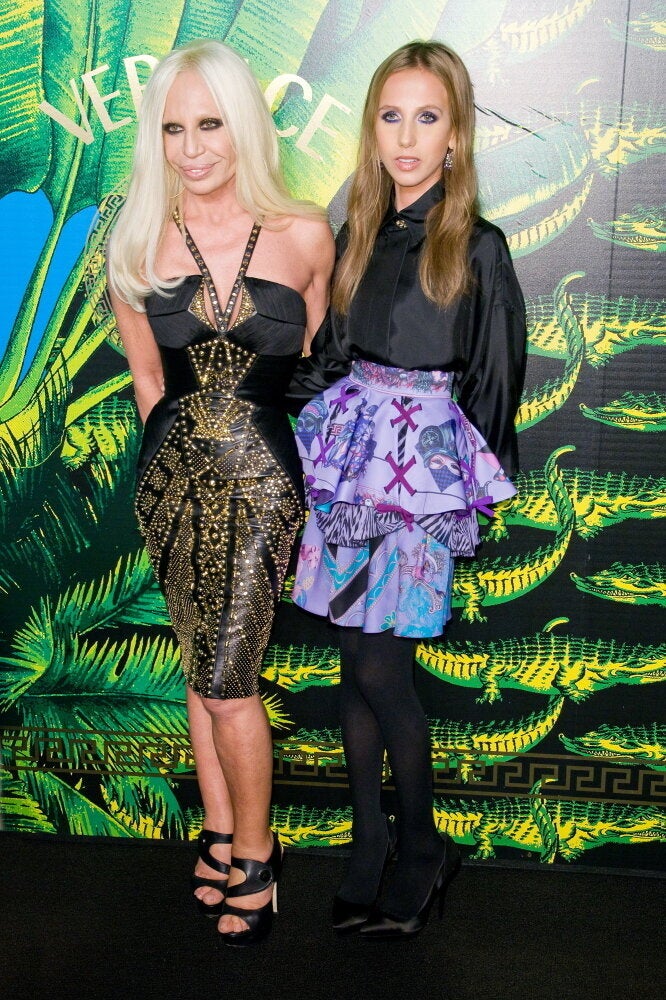 Celeb Mums And Daughters