With its "village atmosphere" and easy access to a "lively city centre", Newnham in Cambridgeshire has been named the best place to live in Britain.
Well-known academic credentials also helped Newnham to secure the top spot in The Sunday Times' guide of the best places to live in the UK.
The paper's list of the top 50 towns and suburban locations to call home was compiled using data such as crime rates, house prices and school performance combined with local knowledge and expertise.

Newnham in Cambridgeshire
Newnham was also praised for "the excellent range of state and private schools" and was named "possibly the cleverest place in Britain" with Cambridge said to be home to "more Nobel prizewinners ... than anywhere else in the UK".
Proffesor Stephen Hawking was a previous resident.
The guide also highlights the green spaces such as the Paradise nature reserve and Coe Fen.
The Best Places to Live list named Chagford in Devon as the best place to live in the countryside and Moseley in Birmingham as winner of the urban category.
Other winners included Ludlow in Shropshire as the best place for "foodies", Sevenoaks in Kent as most attractive for commuters, Wadebridge in Cornwall as ideal for families, Dartmouth in Devon as the favourite location by the sea, and Harrogate in North Yorkshire as most satisfying for shopoholics.
Cllr Rod Cantrill, a city councillor for Newnham, told The Cambridge News: "You've always had that mix of academics, international people and the indigenous population and I think that's a key feature of the community. Then there's the link to the city centre and the proximity of the countryside – it makes it a fantastic place.
"That community feeling is enhanced by the local shops we have. One thing I hope this feature brings about is in the new communities we're building, such as in the south of the city, we can take some of the lessons Newnham demonstrates about how you go about creating proper community spirit."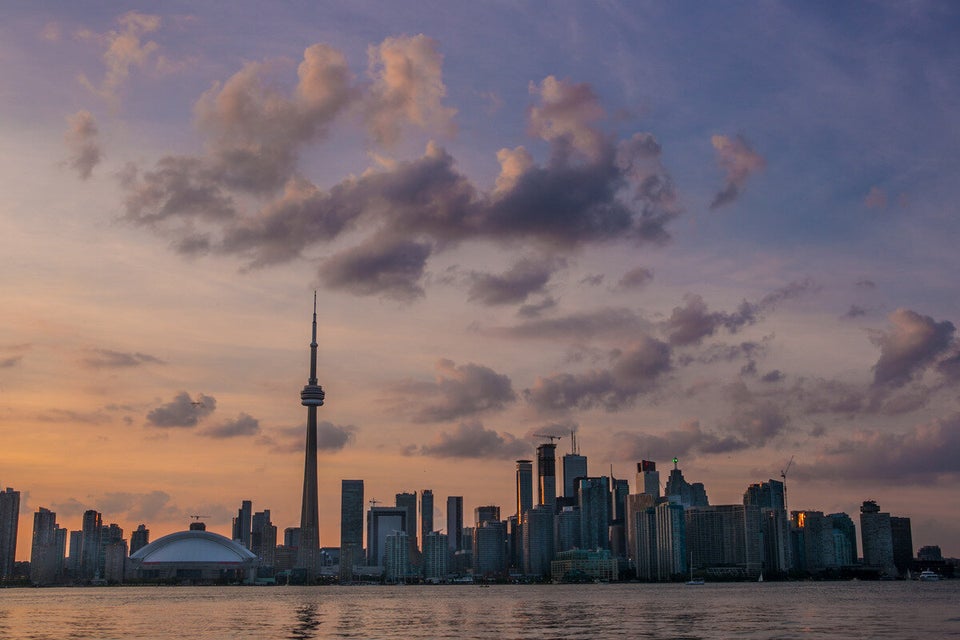 The Best Places In The World To Live