Heather Mills has claimed her ex-husband Paul McCartney resorted to working with Rihanna and Kanye West so people would 'remember who he is'.
The 47-year-old, who was married to the former Beatles star from 2002 until 2008, made the comments during an interview on Ireland's 'The Late Late Show'.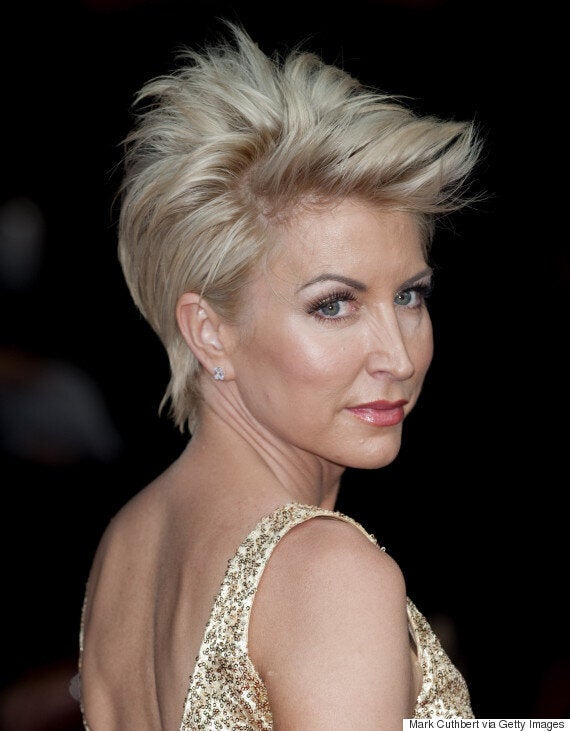 Host Ryan Tubridy was keen to talk about the 72-year-old musician, telling his guest: "I think people are more interested than you allow for."
A clearly unimpressed Heather replied: "No, they're not. That's the thing. When I go down the street, I get kids coming up to me, half of them don't even know who he is, that's why he's got to do songs with Rihanna and Kanye West, so people remember."
'The Jump' star went on to claim that more people recognised her than her ex-husband.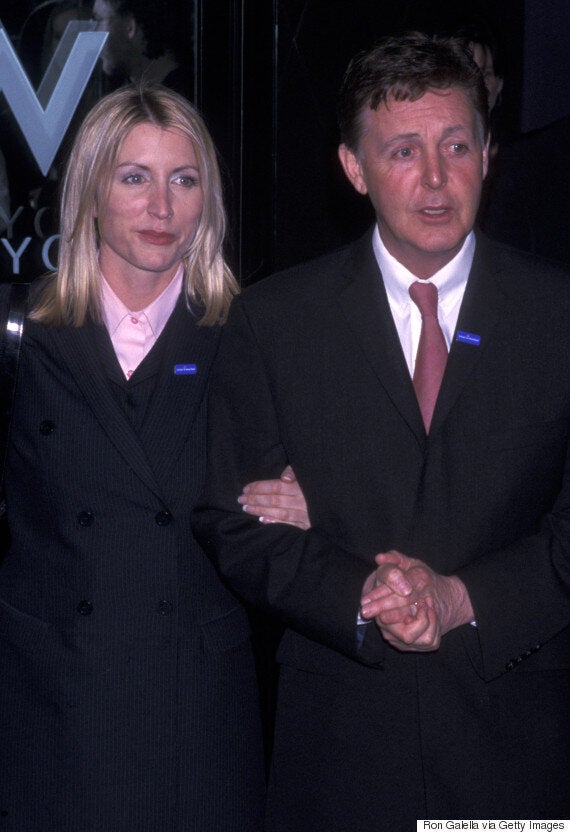 Heather and Sir Paul divorced in 2008
"Most of the time I have people come down the street going 'Oh my God you're a ski racer' or 'you help the animals'," she said.
Talking about her marriage to the musician, she said: "This is just someone I fell in love with who to me was a normal guy that happened to write a few cool songs in the '60s and a few in the '70s.
"Like everybody that's a partner, you fall in love, you get married, you sometimes then go 'Oh my God, this is completely wrong,' you wake up, and you move on.
"There's a massive nation of people who are divorced. I divorced somebody that I once loved and I was abused for it.
"If anybody put themselves in my position and went, 'How would I feel if the world was constantly saying 'What about that old baggage of yours?' It's so boring."
Watch Heather's interview on 'The Late Late Show' above.
Messiest Celebrity Divorces