Never mind searching for a star, 'X Factor New Zealand' are on the look out for two new judges after half of the judging panel were given their marching orders.
Husband and wife duo Natalia Kills and Willy Moon were sacked by MediaWorks, the owner-operator of TV3, which airs the New Zealand version of the singing contest after the pair took aim at 25-year-old contestant Joe Irvine on Sunday's live show, accusing him of being 'creepy' and 'disgusting'.
Brit singer Natalia also accused the singing hopeful of stealing her husband's look, which consisted of a suit and tie.
"Do you not have any value or respect for originality?" she asked.
Her husband then compared the contestant to "Norman Bates dressing up in his mother's clothing" before suggesting he might murder the audience.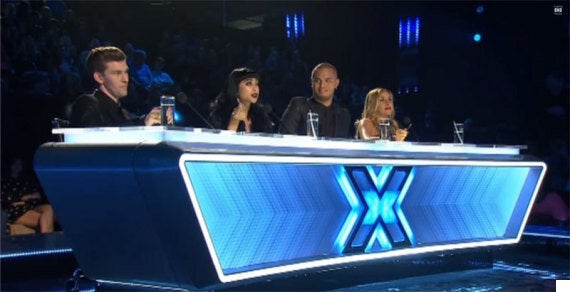 Willy Moon and wife Natalia Kills (left) have been sacked from the judging panel
In a statement MediaWorks' chief executive, Mark Weldon, said the judge's comments were "completely unacceptable" and would not be tolerated.
"While the judges on X Factor are expected to provide critiques of the performances, we will not tolerate such destructive tirades from any of the judges," he said.
"Contestants put their all into this competition and they should expect to receive feedback and criticism that is professional and constructive.
"We no longer have confidence that Kills and Moon are the right people to perform the role of X Factor judges and they will leave the show, effective immediately."
Fellow 'X Factor New Zealand judge', All Saints star Mel Blatt, criticised her colleague for her comments during the show, and later called her a 'twat' on Twitter.
Within 24 hours of the show being televised, a Change.org petition calling for them to be fired had already attracted more than 77,500 signatures.
It's not the first controversy to hit the current series of 'X Factor New Zealand'.
In an earlier episode, a convicted killer auditioned for the show, which was described as a "very poor editorial decision" by Simon Cowell, who owns the TV franchise.
Watch the moment Natalia Kills and Willy Moon launch their verbal attack on contestant Joe Irvine in the video above.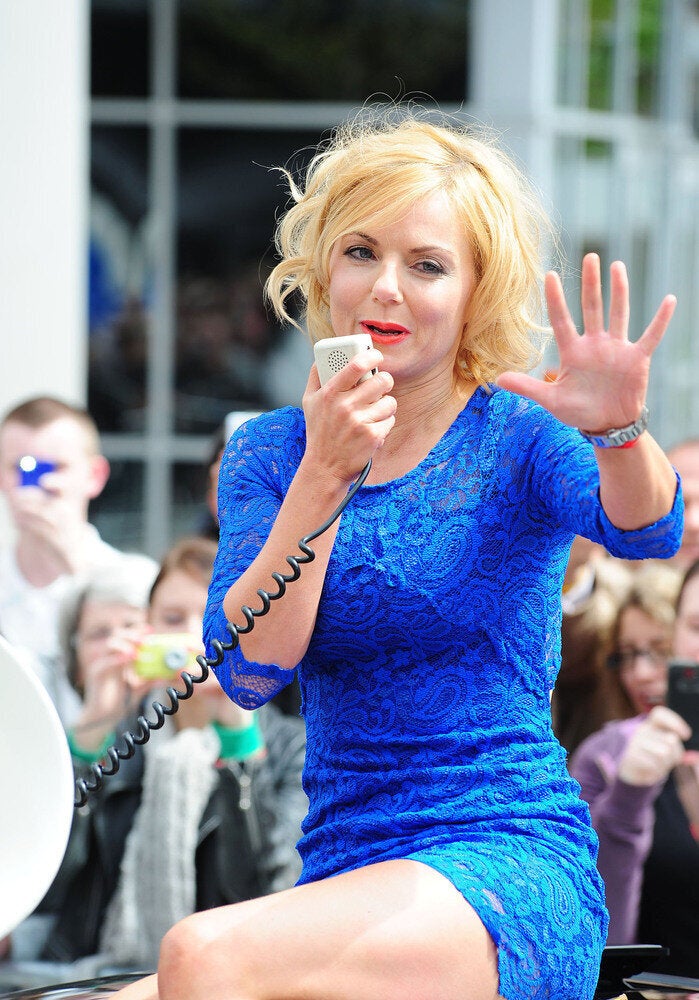 20 Funniest 'X Factor' Moments
Popular in the Community