A crazy-in-love boyfriend launched a crowd-funding page to raise enough money to follow his girlfriend on holiday to Miami. And guess what? He raised the $300 - and more - to make the trip.
Twenty-five-year-old Azel Prather Jr grew increasingly concerned that his 22-year-old girlfriend would cheat on her Spring Break getaway with friends.
So he took desperate measures and decided to follow her. He just needed one thing: money.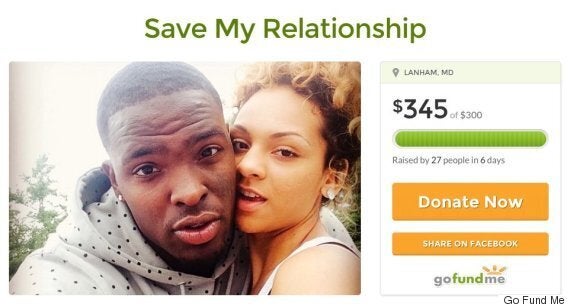 "I need to get there to be with her and share this joyous time but my funds have been exhausted."
Surprisingly, Prather Jr raised the $300 and joined his lady friend on holiday.
"I will be staying wherever she lays her head, eating whatever she eats, and overseeing all parties and fun activity [sic] for the duration of the trip," he wrote.
But while he may have raised adequate funds, plenty of people have taken to social media to criticise him.
"Can't afford to pay for his own trip. Stalking his lady. Winner right here ladies," wrote one user.
Another labelled him a "control freak" and said: "I pray she enjoyed her trip."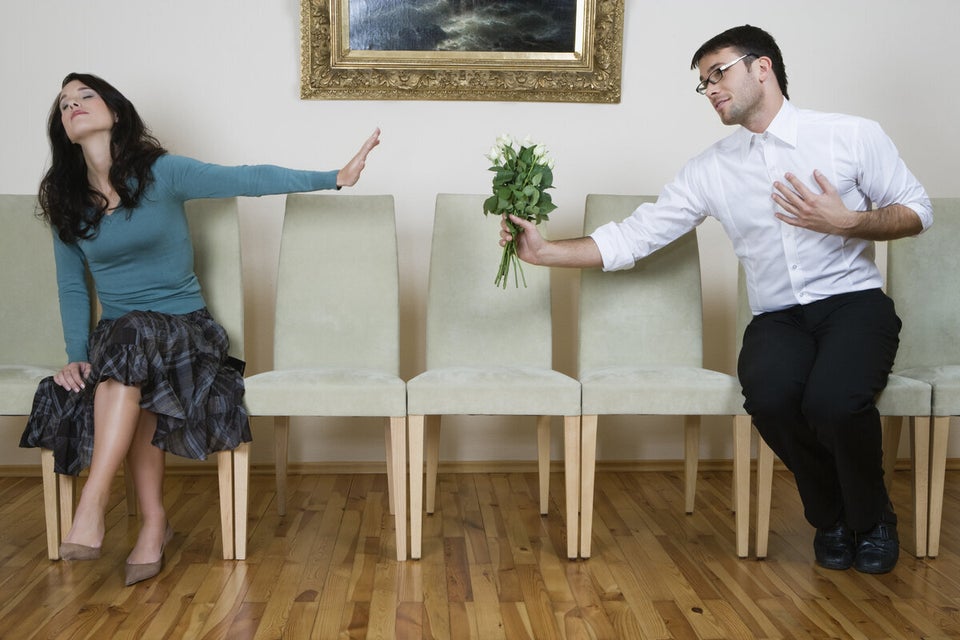 10 Fears That Kill Relationships