Scott Disick has admitted himself to a rehab facility, where he will receive treatment for addiction, it has been confirmed.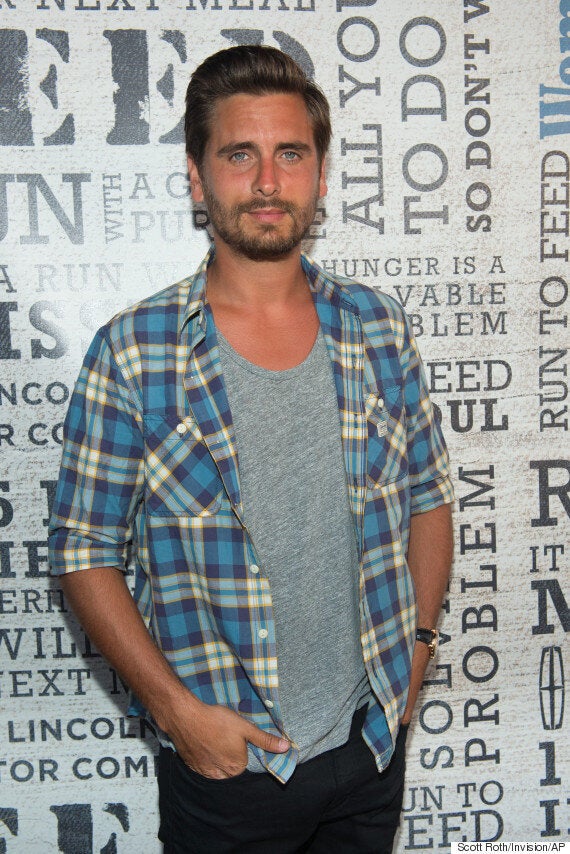 After an appearance there, he made his way to Chicago for another, and it was after this that he made the decision to travel to the Rythmia Life Advancement Center in Costa Rica.
"While I have been unconvinced in the past of treatment and therapy methods, Rythmia's rehab approach puts my worries at ease.
"The fact that there is a money back guarantee that has never been called upon gives me even more confidence. I am looking forward to starting my therapy and iboga treatment there."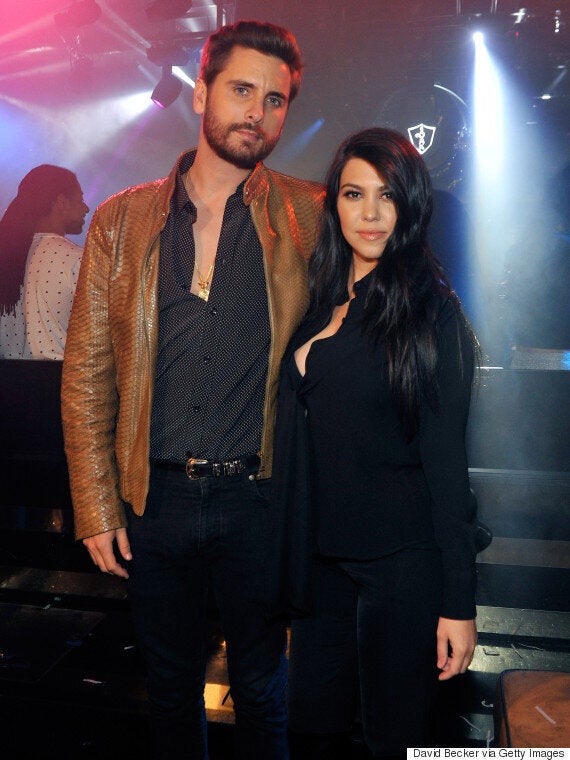 The couple have been together since 2006
Scott's difficulties with alcohol have been well-documented on the Kardashians' reality TV show 'Keeping Up With The Kardashians'.
In the 2014 spin-off series 'Kourtney & Khloe Take The Hamptons', viewers saw Scott go into rehab after a night of partying left him stating: "I thought I was going to die."
His alcohol problems worsened last year, following the death of his parents, in close succession.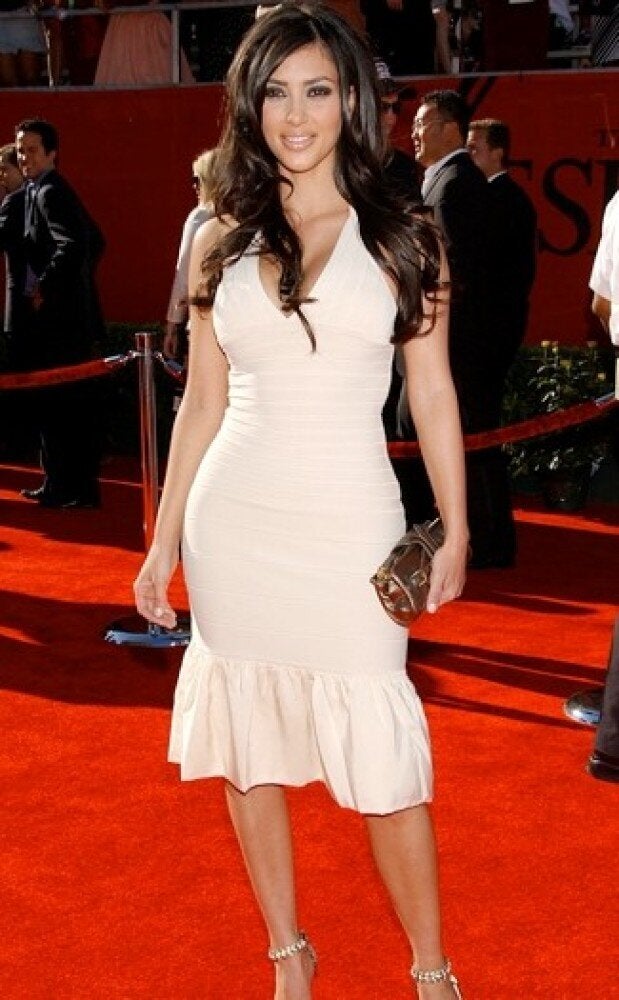 Style Evolution: The Kardashians