John Alasdair Macdonald captured this stunningly bright shooting star over Loch Ness, Scotland on Sunday 15 March.
Mr Macdonald runs The Hebridean Explorer, a company which offers private tours of Scotland's countryside. He was out on Sunday night testing his new camera when the meteor streaked across the night sky.
Speaking to the Express Mr Macdonald said, "It was a beautiful, clear night and I got some nice pictures but capturing the meteor was a fluke. I will never take a picture like that again."
What's even more impressive was that this wasn't taken on a professional SLR that costs about the same as a small car, instead it was captured using a Sony RX100 compact camera.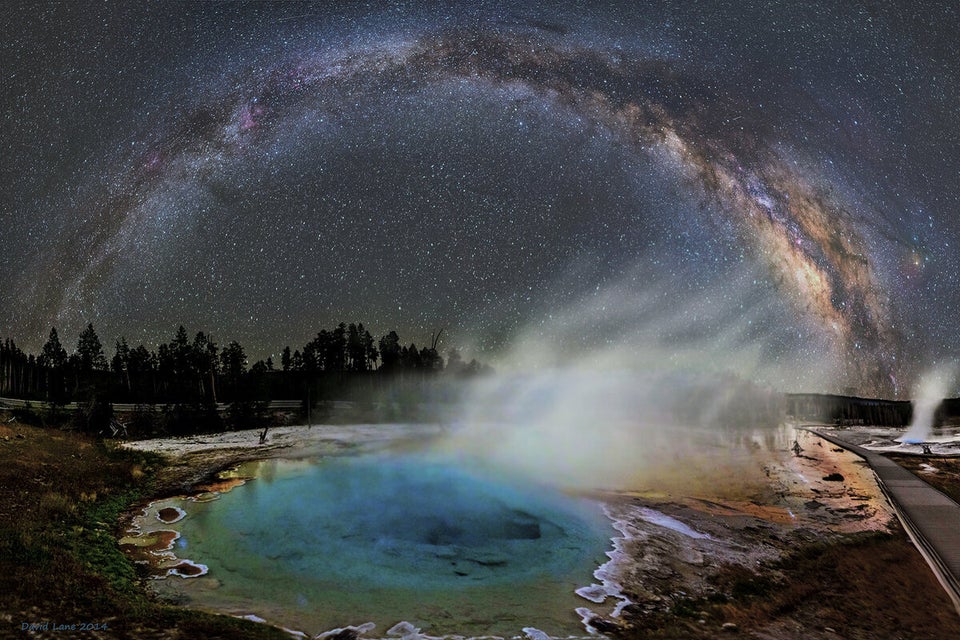 Best Astrophotography Of 2014
Related