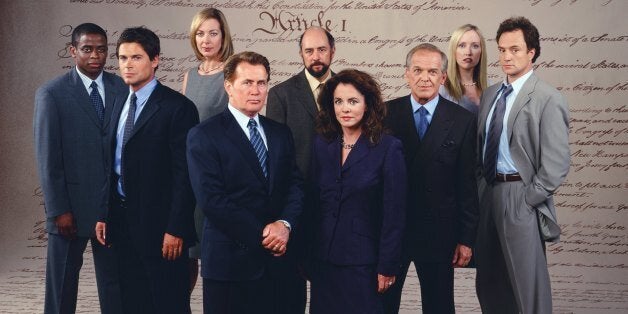 It's nearly 10 years since it left our screens, but thanks to the modern miracle known as 'box sets' (and Sky TV), 'The West Wing' has never really gone away.
Not that it ever really did for Wingnuts like me.
For the seven seasons that it ran, Aaron Sorkin's drama about life in the White House was the closest thing to TV perfection - and I loved it with all my lily-livered, bleeding heart. Here's why...
'The West Wing' Series 1 to 7 are available on DVD Boxset and streaming on Sky' Now TV.