Victoria Beckham is rarely seen without a pair of vertiginous high heels strapped to her feet, so we were pleased to see her taking comfort seriously during a flight to Beijing.
The singer-turned-fashion designer shared snaps from her private plane, and happily showed off her slippers.
Somehow, we don't think these will feature in her catwalk shows.
Victoria has travelled to China to showcase her latest collection, and her good friend and hairstylist Ken Paves joined her for the trip.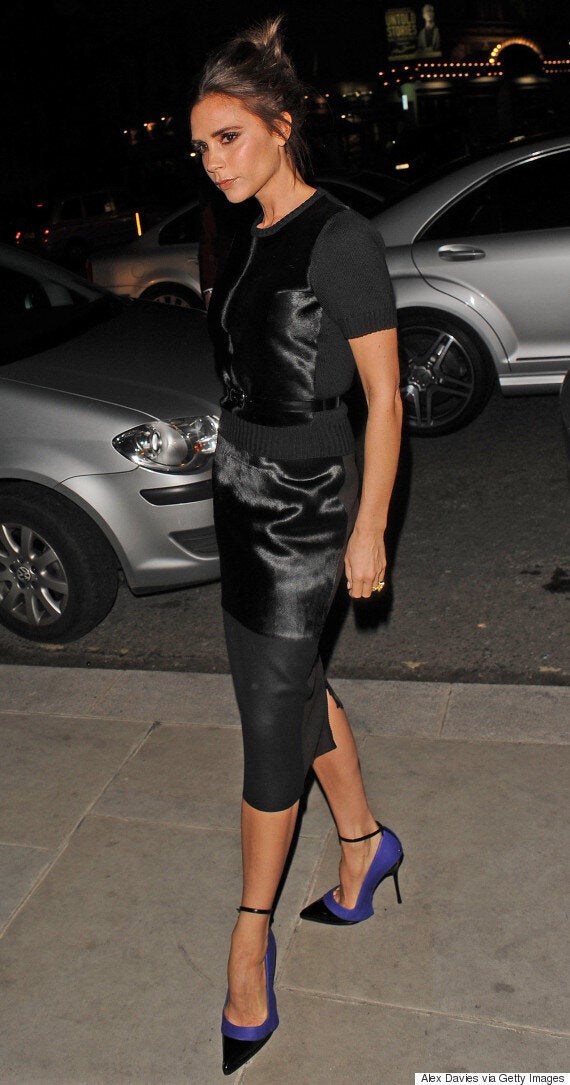 We're used to seeing Victoria in sky-high heels
"Sending love to Elton David Zachary Elijah & all the beautiful IVF babies x v," she wrote.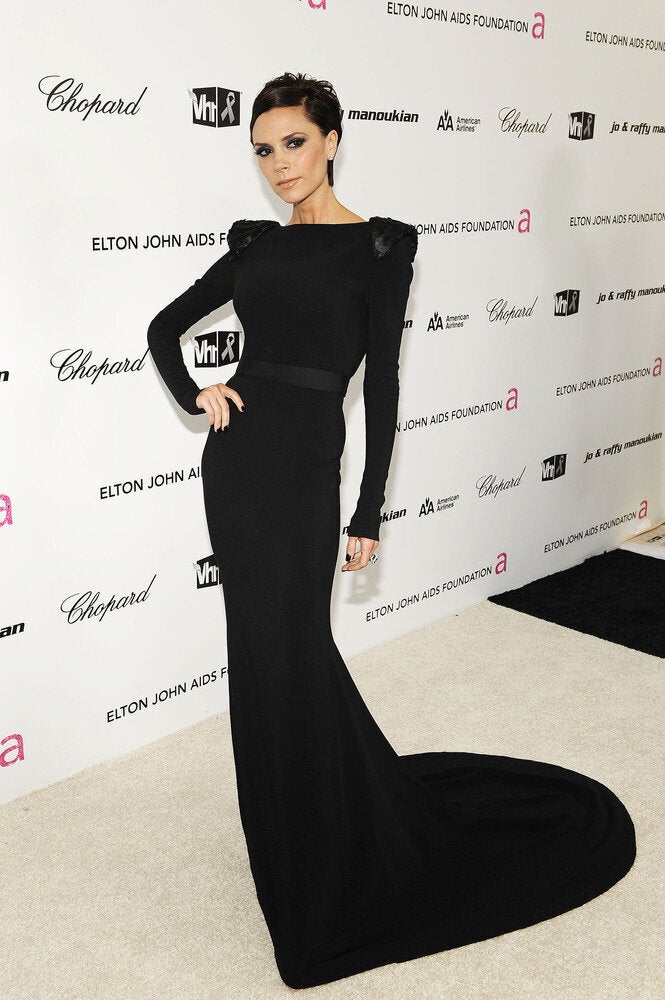 Victoria Beckham: 50 Shades Of Black