the first poster and release date of the forthcoming intimate documentary about Amy Winehouse has been revealed.
The film, simply called 'Amy', comes from the BAFTA award-winning director Asif Kapadia, who brought us the incredible 'Senna' four years ago, and will be released on 3 July.
'Amy' tells the private story of the six-time Grammy-winner Amy Winehouse - in her own words, plus those of her earliest friends.
Featuring extensive unseen archive footage and previously unheard tracks, this film promises to shine a light on what was so special about the London singer, and what led to her decline.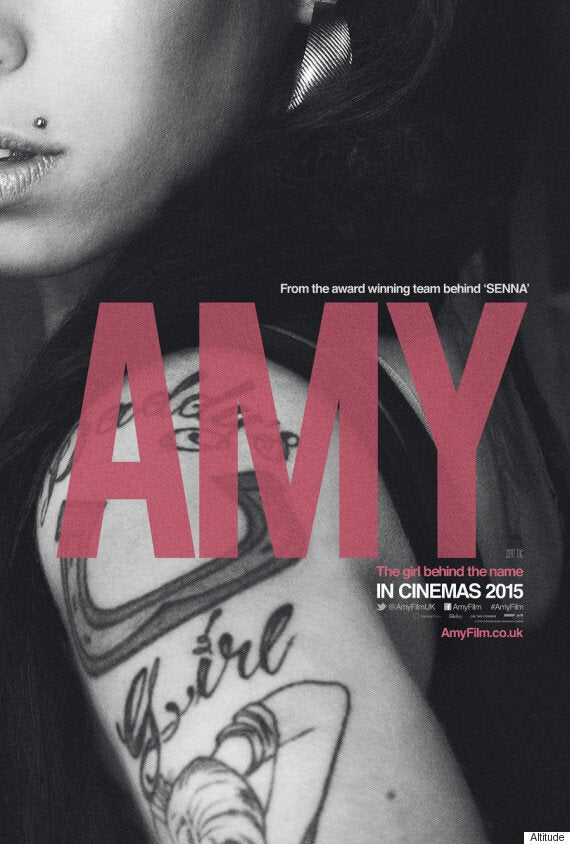 The first poster for 'Amy' has been revealed today
A once-in-a-generation talent, Amy wrote and sung from the heart using her music to analyse her own problems. The combination of her raw honesty and supreme skills resulted in some of the most original and memorable songs of the modern era.
Her huge success, however, resulted in relentless and invasive media attention which, coupled with Amy's troubled relationships and precarious lifestyle, saw her life tragically begin to unravel. Amy Winehouse died from alcohol poisoning in July 2011 at the age of 27.
'Amy' will be in cinemas from 3 July.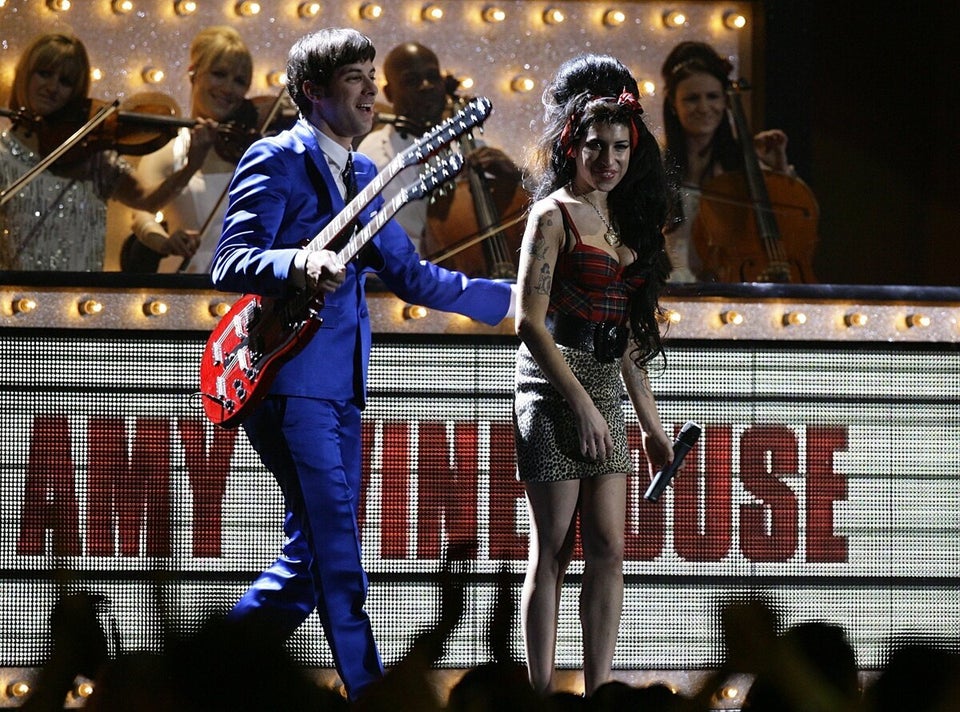 Amy Winehouse
Related