Free bassist and songwriter Andy Fraser has died at the age of 62.
The musician, who had been fighting cancer and AIDS, died in California on Monday, according to an official statement.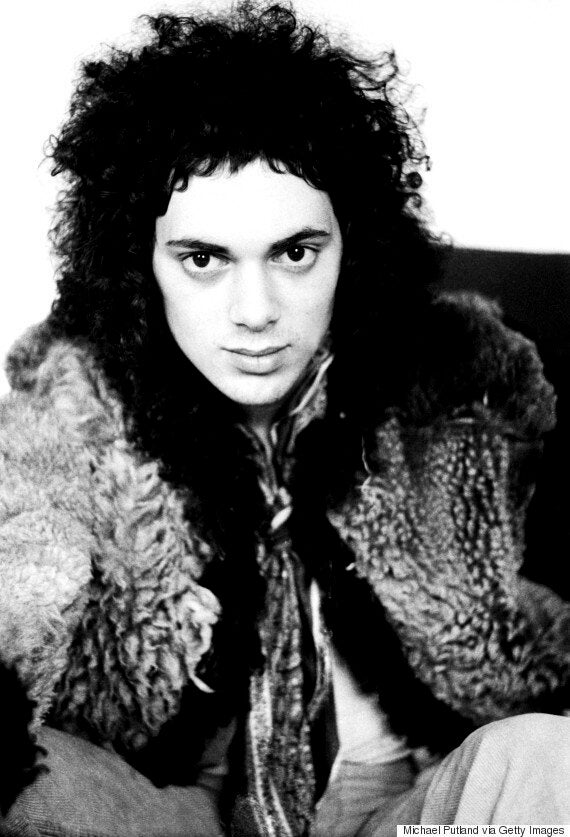 Andy Fraser was a founder member of Free
The Riverside County coroner said the cause of death is not yet known and remains under investigation.
The London-born musician was a founding member of the British rock group when he was just 15.
He co-wrote most of the band's hits with Free lead singer Paul Rodgers, including their biggest hit single, 'All Right Now'.
"He leaves behind his daughters Hannah and Jasmine Fraser, and their mother Ri, his sister Gail, brothers Gavin and Alex, and many friends and associates in the industry."
'All Right Now' peaked at number two in the UK singles chart and number four in the US.
Other hits included the UK Top 10 singles 'My Brother Jake' and 'Wishing Well'.
Watch Free perform 'All Right Now' in the video above.

Best Rock Albums of 2014
Popular in the Community