Jimi, who has played Kai Nazir for 18 months, will have a big exit storyline, and bosses are promising viewers that there'll be a "huge secret plot twist" that affects Leanne and her family, reports Digital Spy.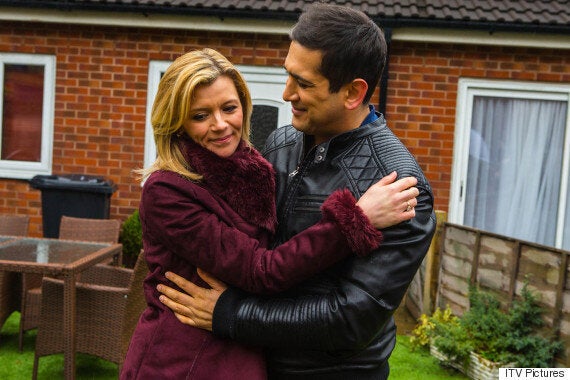 Kai's exit storyline will affect his partner Leanne
"I want to thank Stuart [Blackburn, producer] and the team for giving me the opportunity to be part of such a fantastic show.
"This is the longest I have ever been in one job and I have enjoyed it immensely."
While fans often enjoy reading spoilers ahead of episodes, those in charge at 'Corrie' rival soap have begun holding back key information, with successful results.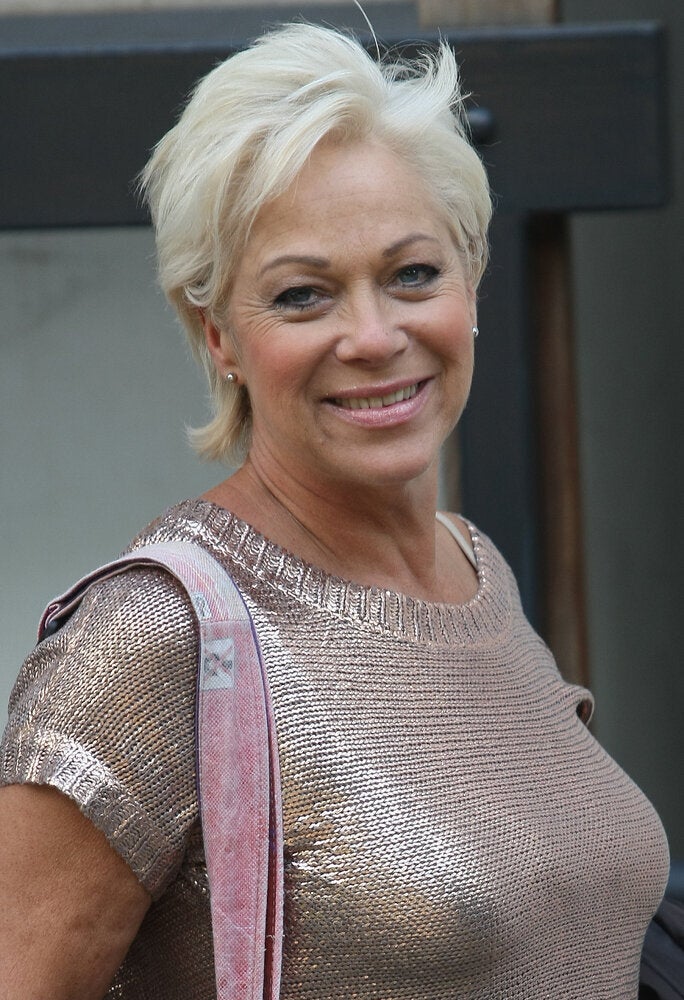 Coronation Street - Where Are They Now?