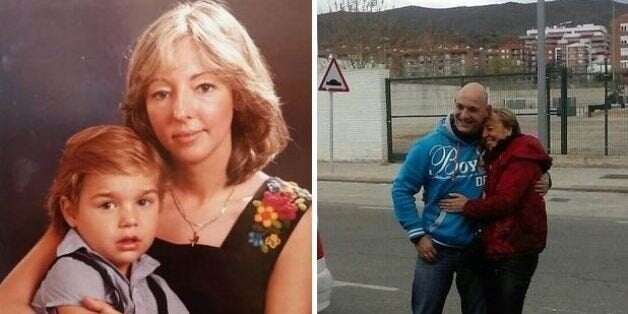 A woman from Logroño, Spain, has been reunited with the boy she used to care for and tried to adopt thanks to the kindness of strangers.
More than 50,000 people shared Yeny Zaera's post asking people on Facebook to help her find Francisco Javier Juárez, a neglected child she used to take care of.
Zaera had attempted to adopt Juárez in the 1980s but was unable to because she was a young, single woman. The two parted ways but never forgot each other.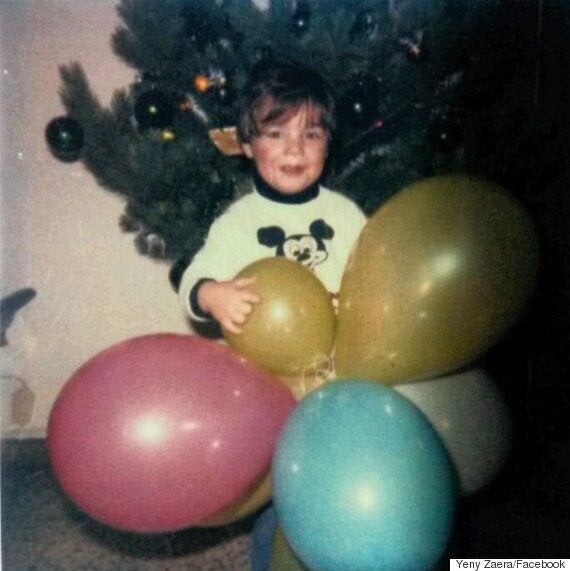 Francisco Javier Juárez in the 80s
After posting several pictures of her would-be son on Facebook asking for help identifying him, thousands of people shared the post and eventually found Juárez.
He was tagged in a picture and the pair reunited in Arnedo, just a couple of hours from Zaera's home.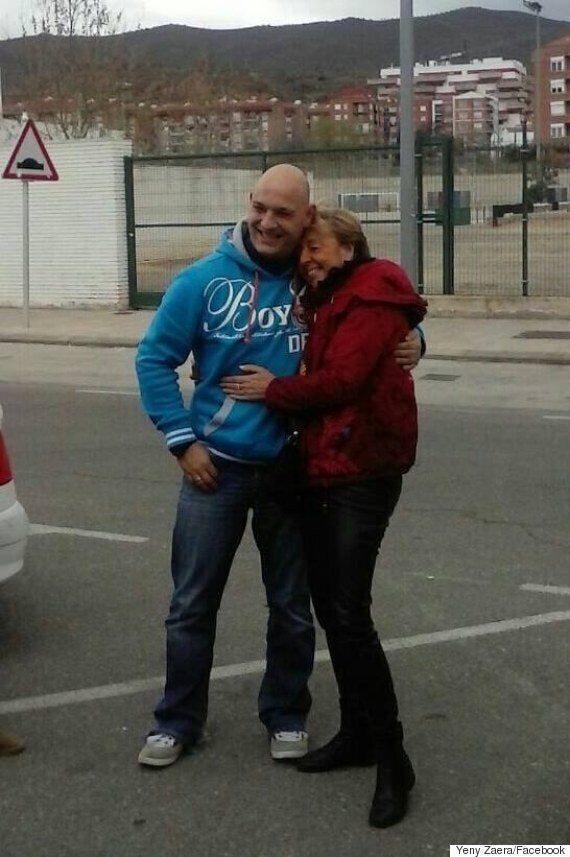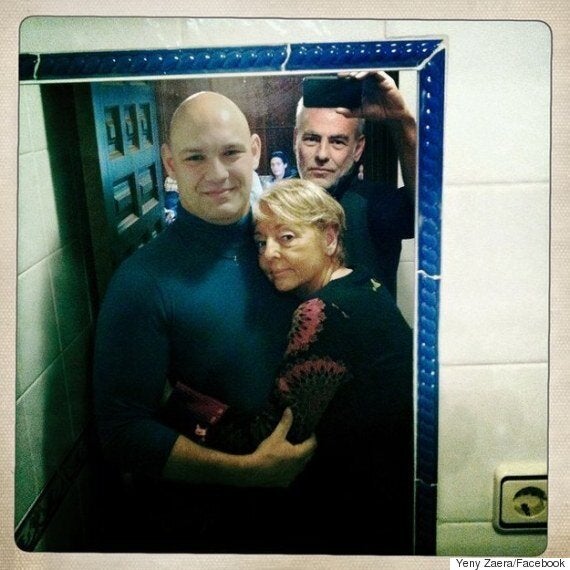 In a series of Facebook posts, Zaera said: "I never could have imagined that there are such goodhearted people out there. I never could have expected so much solidarity, I'm touched. It's impossible to thank everyone, so from here I send thanks absolutely to all that have commented and continue sharing.
"It is a great thorn that i carry in my heart... But still, in spite of the years i still have the hope of embracing it again. One of my books is dedicated to him and tells her story... I hope to be able to publish it some day soon."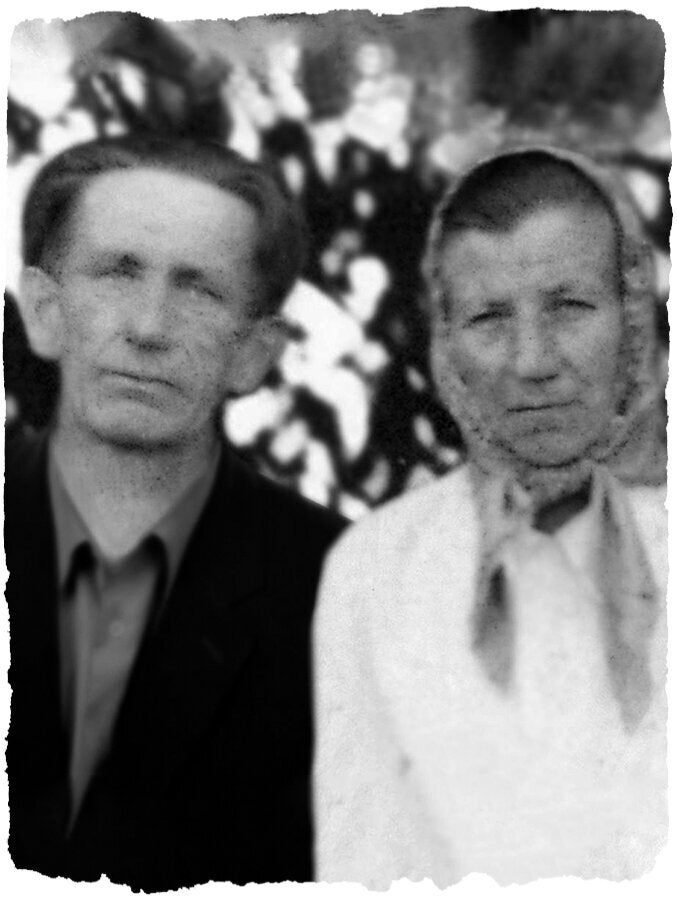 Holocaust Survivors Reunite