Jude Law has become a father for the fifth time, as his former girlfriend Catherine Harding has welcomed a baby girl.
The actor's rep has confirmed the happy news, stating: "I can confirm the arrival of Jude Law and Catherine Harding's daughter. Both are delighted and continue to ask that their privacy and that of their child be respected."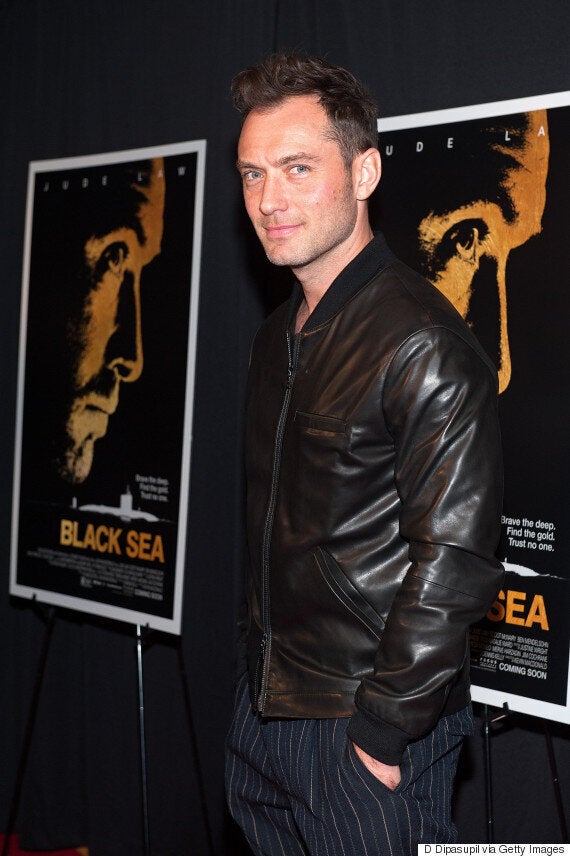 "I can confirm that Jude Law and Catherine Harding are expecting a child together in the spring," his rep said at the time.
"Whilst they are no longer in a relationship, they are both wholeheartedly committed to raising their child."
Jude has three children with his ex-wife Sadie Frost - Rafferty, Rudy, and Iris – and a daughter with the model Samantha Burke.
So far, the 18-year-old has appeared in a number of high-profile campaigns, and even graced the pages of Vogue.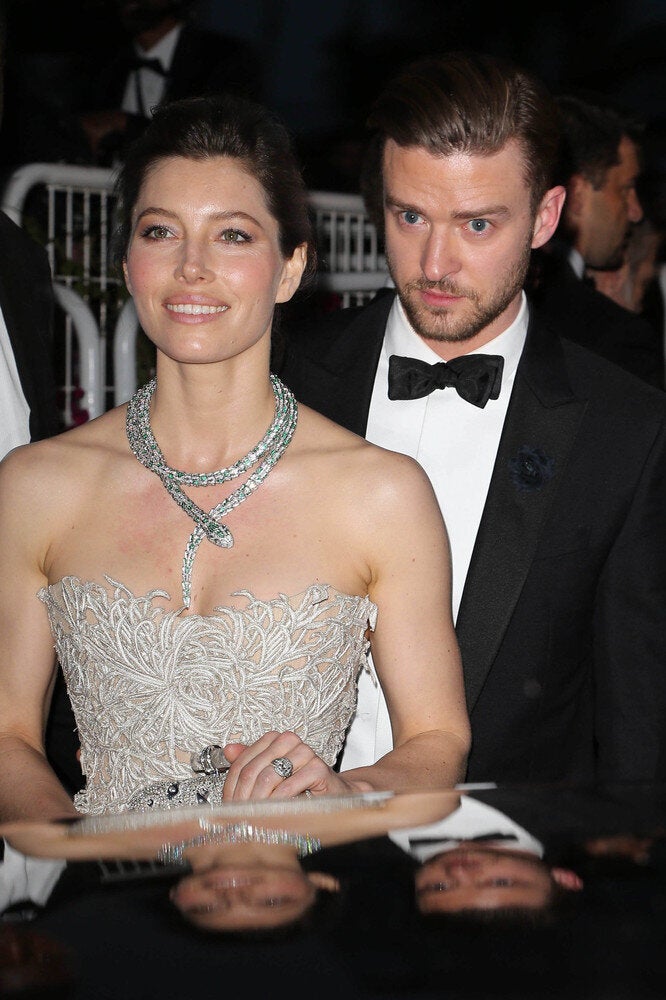 Celebrity Babies 2015