'Neighbours' turns an almighty 30 years old today - with Ramsay Street as sun-kissed, tree-lined and full of family intrigue as ever.
The Aussie soap has had its moments over the years - see our slideshow below of its most jaw-dropping moments - but it can boast an impressive quota of actors who've gone on to world domination (Kylie Minogue), Hollywood success (Guy Pearce, Margot Robbie, Russell Crowe) and panto in Manchester.
To mark its big day, we cast our eye back over some of those residents and see how they've changed... the answer is, not a lot!
Paul Robinson (actor Stefan Dennis)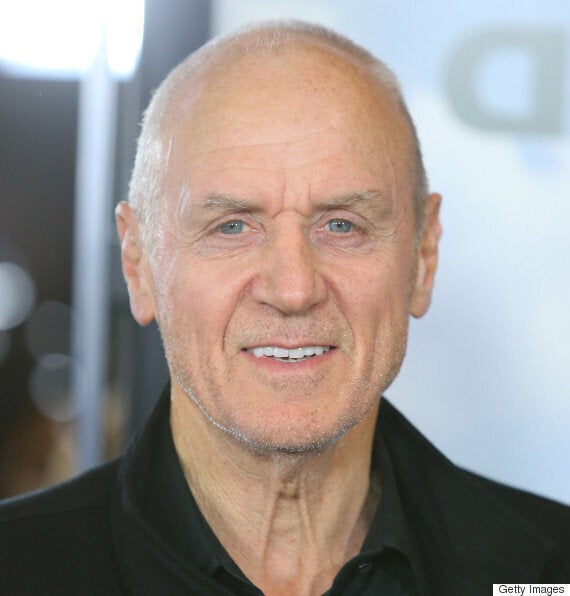 Charlene Ramsay (Kylie Minogue)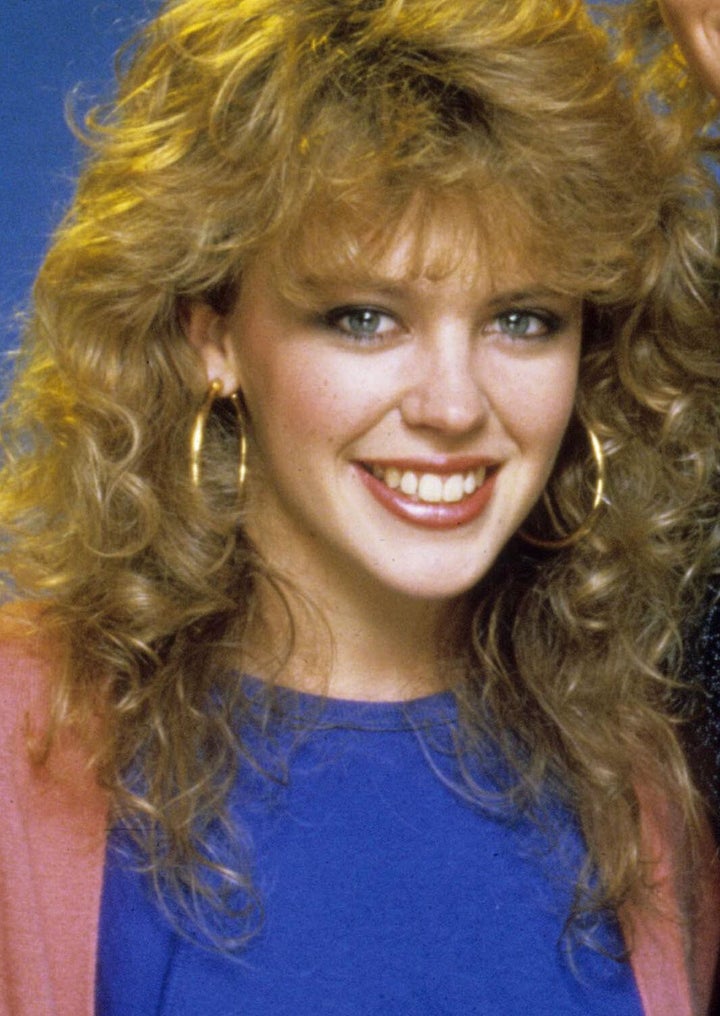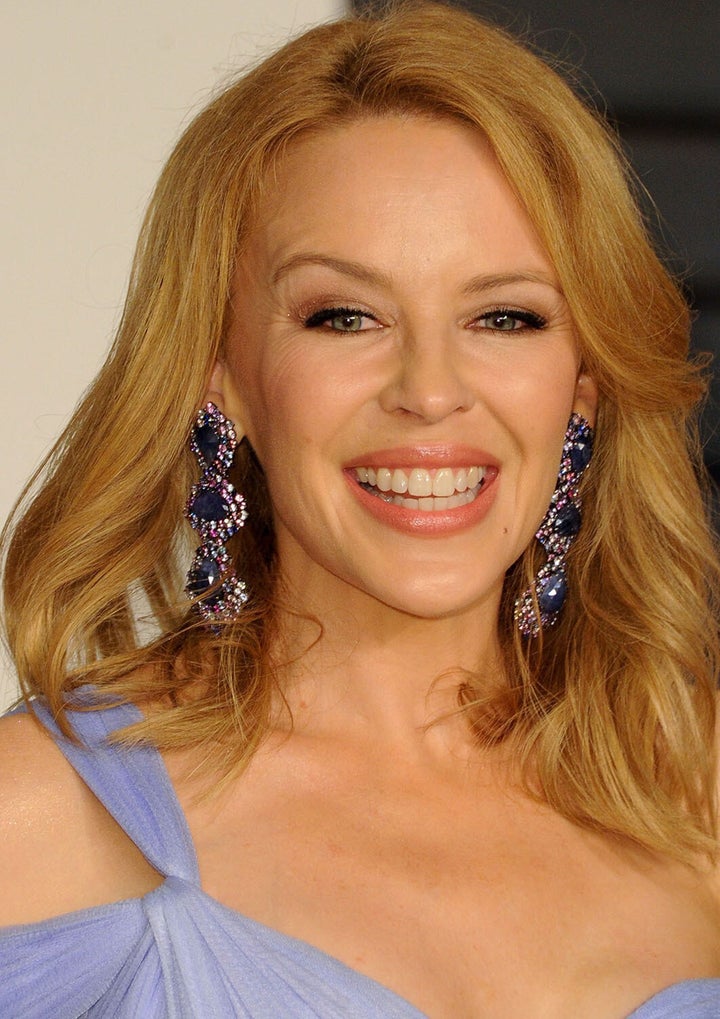 Scott Robinson (Jason Donovan)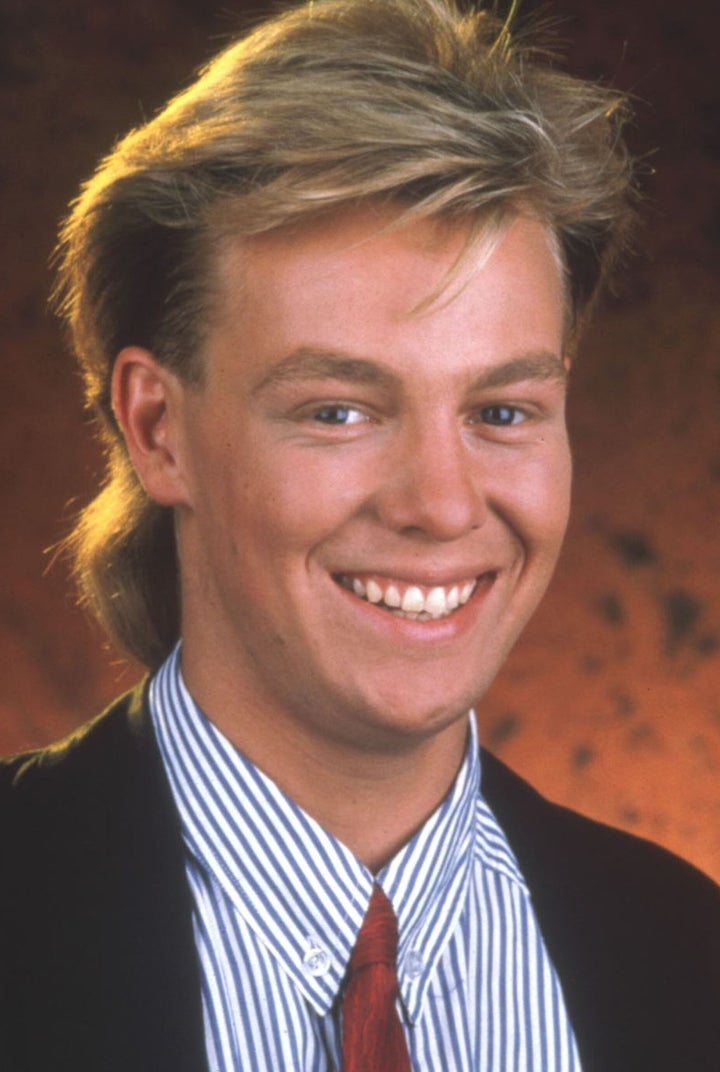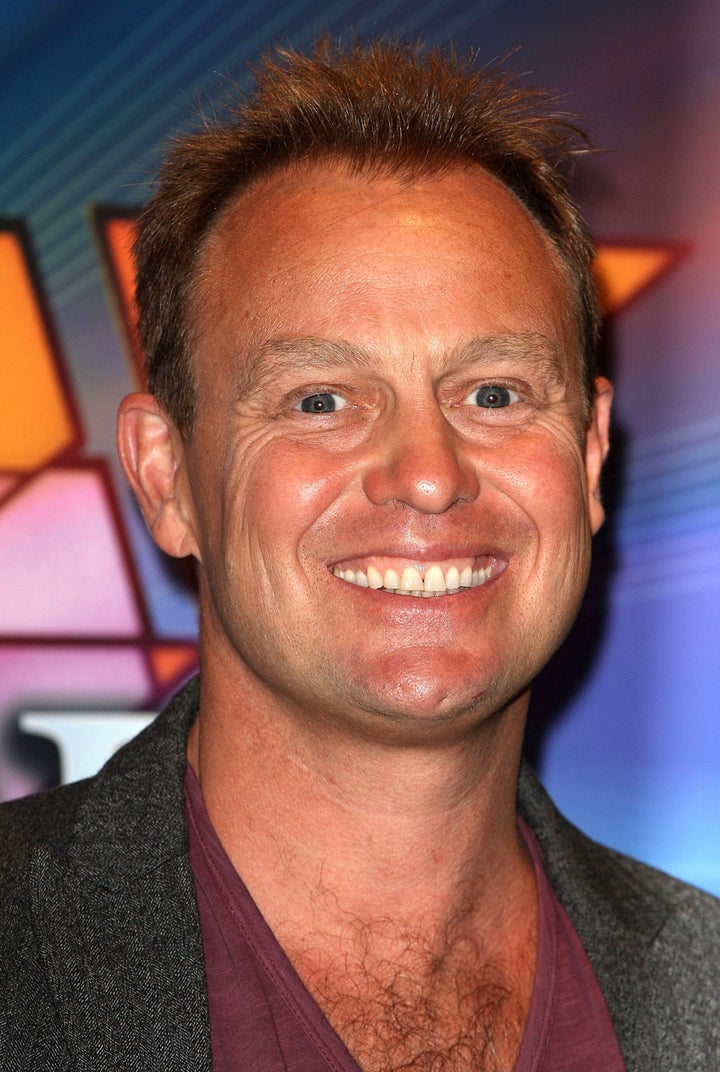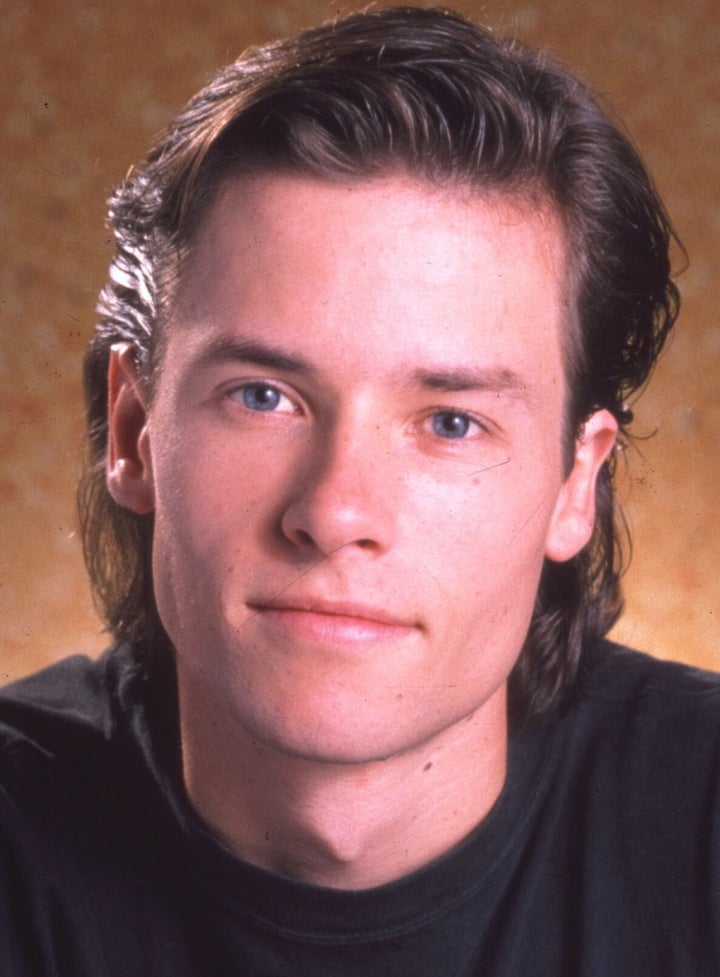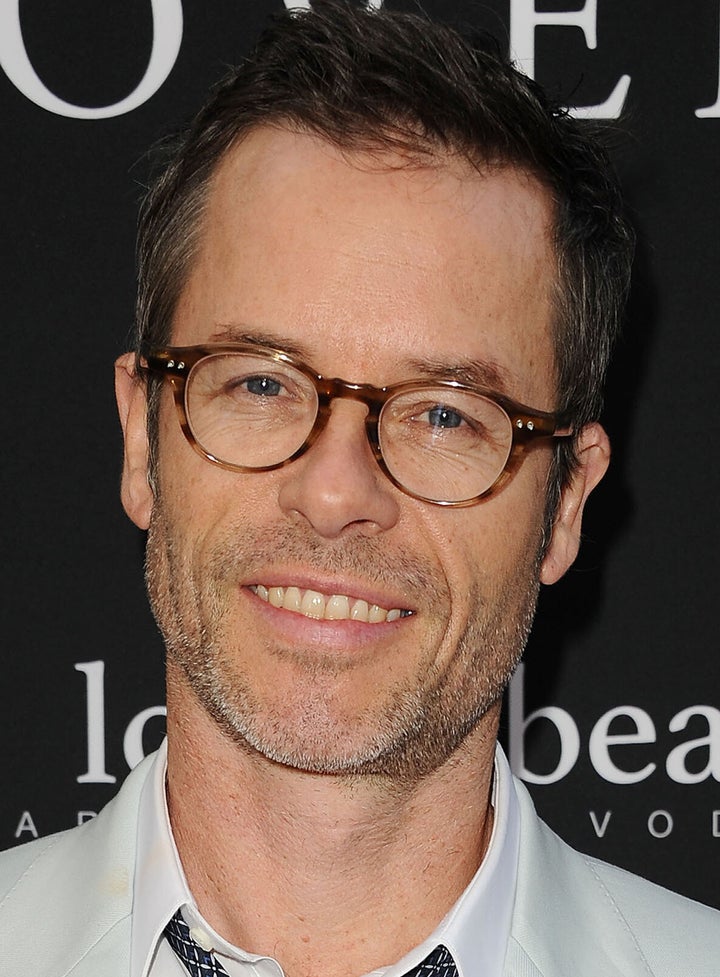 Henry Ramsay (Craig Mclachlan)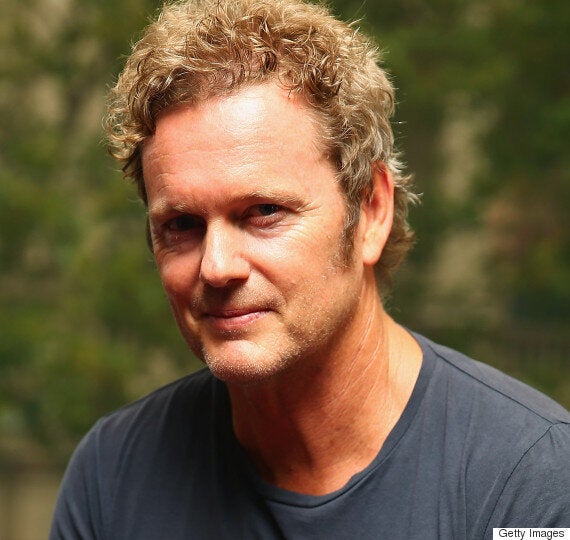 Shane Ramsay (Peter O'Brien)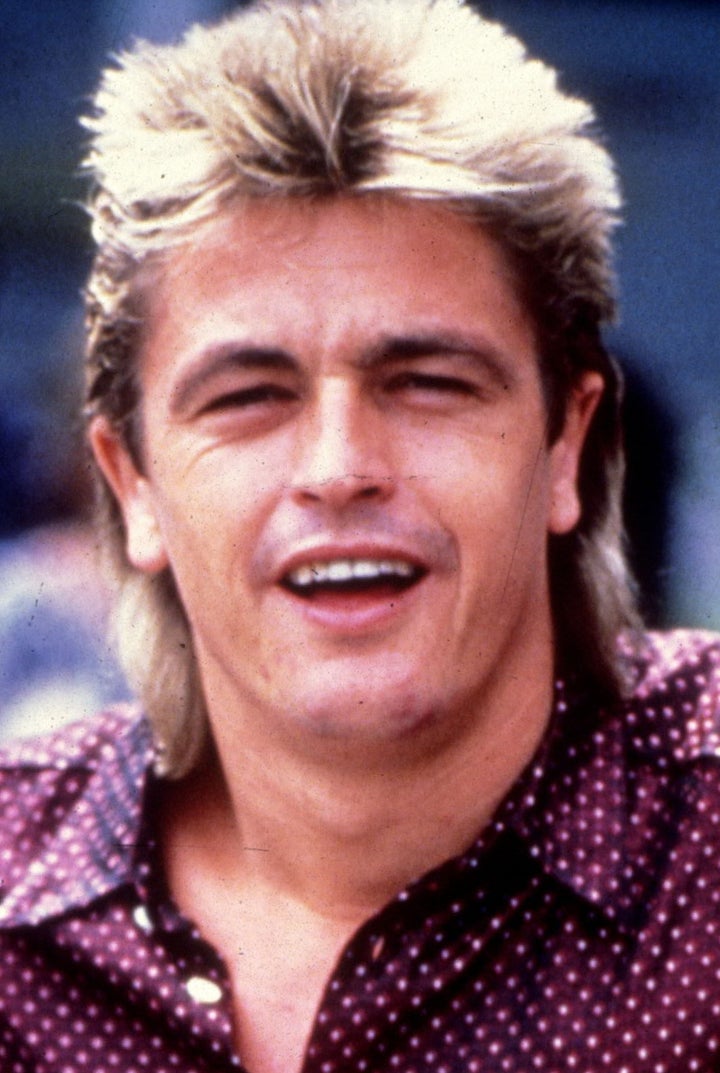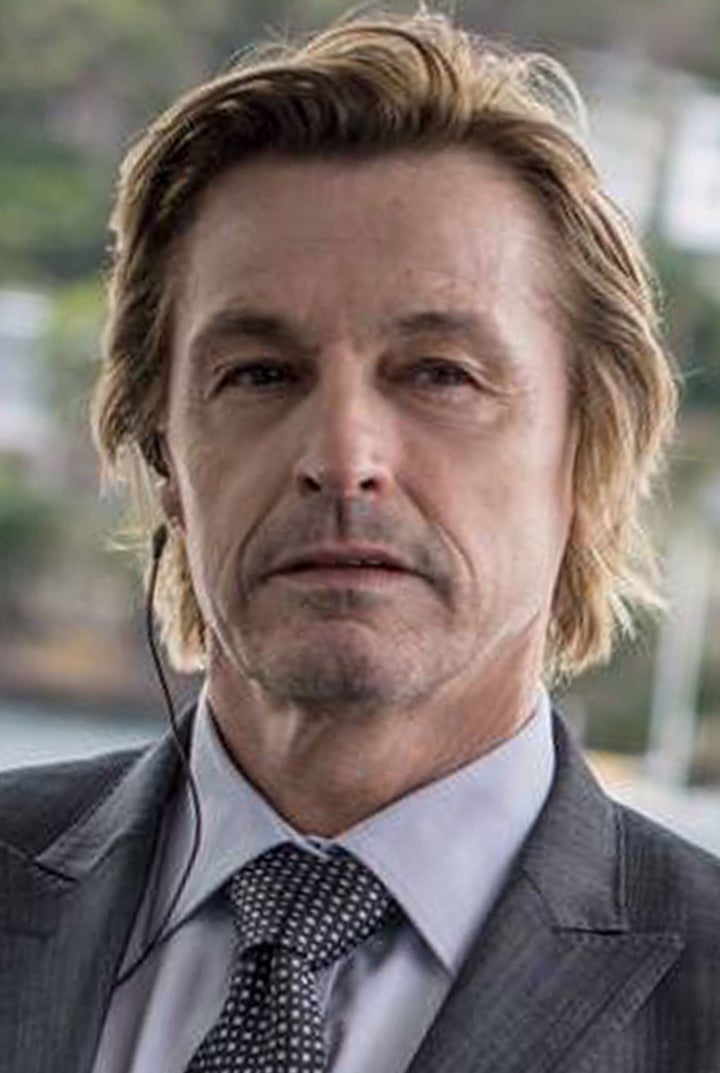 Beth Brennan (Natalie Imbruglia)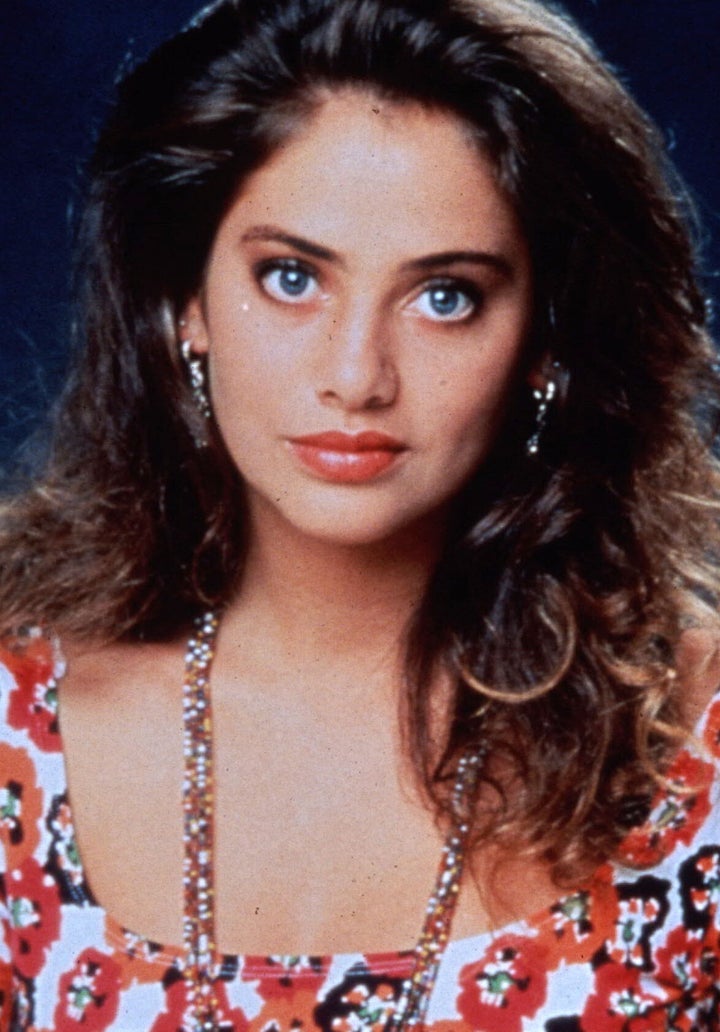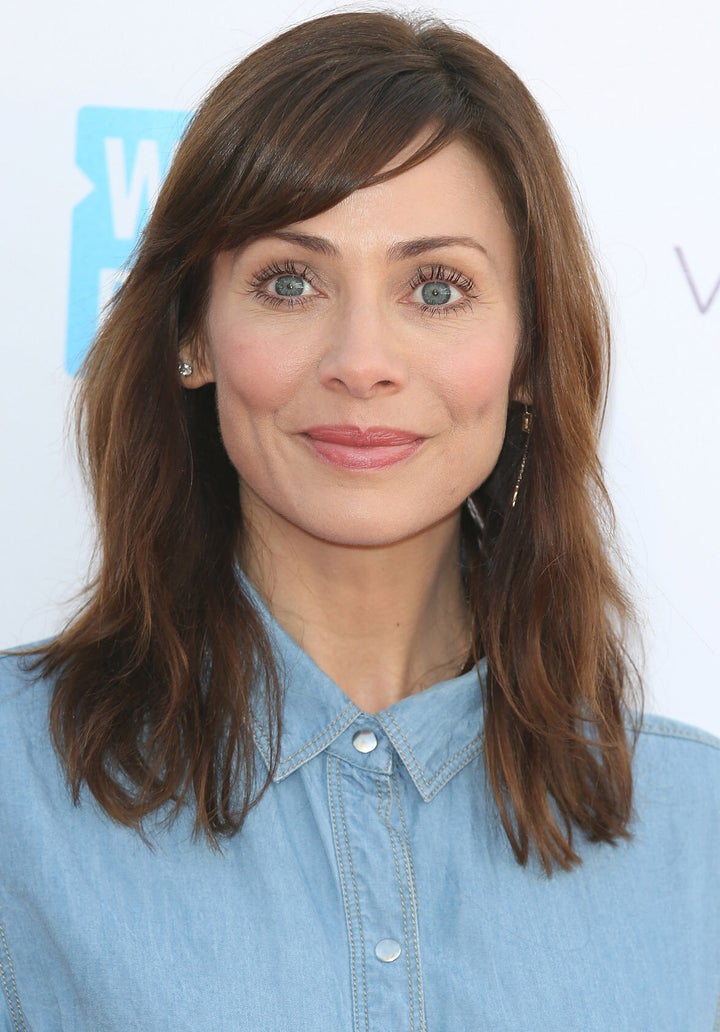 Madge Bishop (Anne Charleston) Happy 30th Birthday, 'Neighbours', and to all the residents of Ramsay Street!
Related