The cast of 'Game Of Thrones' were out in force on Wednesday night, for the fifth series premiere at the Tower of London.
Hundreds of fans gathered, hoping to catch a glimpse of the show's stars, and the actors did their best not to reveal too many details about the new episodes.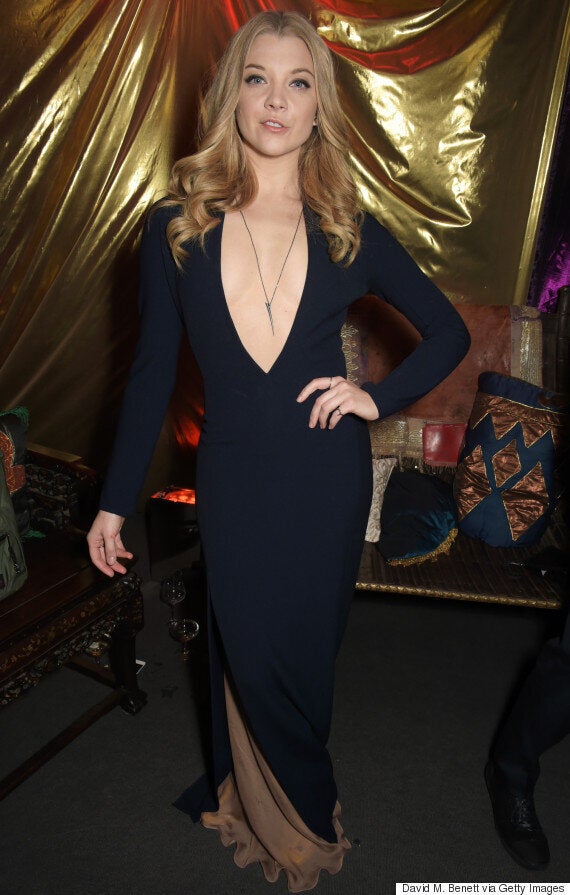 Natalie Dormer led the celebs, sporting a plunging, navy gown and simple necklace.
The actress was joined by a number of her co-stars, including Sophie Turner, Nathalie Emmanuel, Kit Harington and John Bradley West.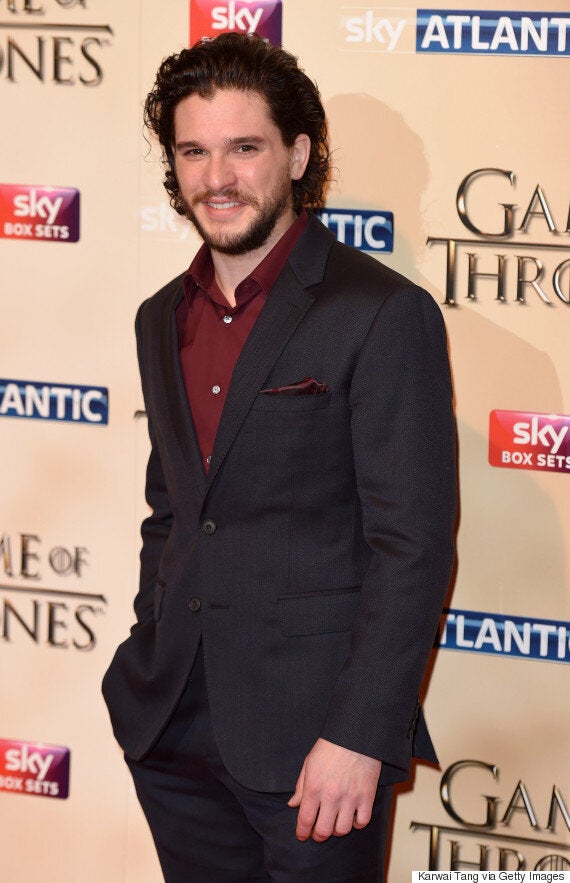 Alfie Allen was also in attendance, along with Daniel Portman and Jessica Henwick.
'Game Of Thrones' returns to Sky Atlantic on 13 April, and its stars did their best to avoid giving away any plot details while chatting on the red carpet.
Michael McElhatton hinted that the series may not follow the same path as the books, stating: "Things are going to happen… a lot of people are going to dissapear that you don't expect to.
"There's always a lot of shocks - but there'll be even more... particularly for the book readers."
See what the other castmembers had to say in the video above…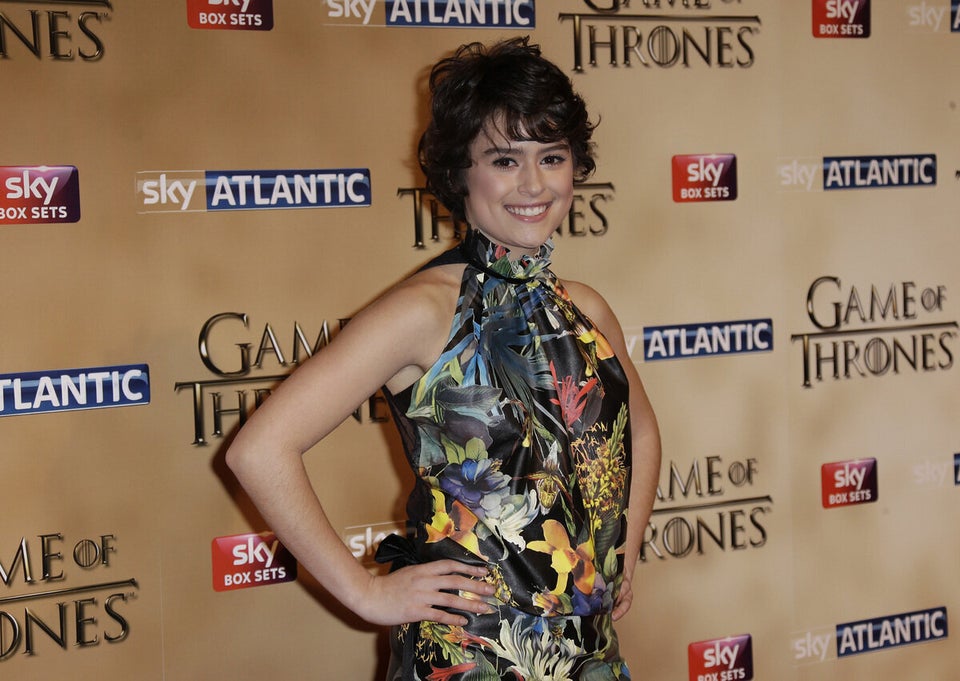 'Game Of Thrones' Series 5 Premiere