Ever have that nightmare in which you're naked in public and you have the dawning realisation that you are in need of some serious personal grooming?
Now you can live that nightmare for real, with this hair-raising creation from fashion designer Red Beard, which was sent down the catwalk at Mercedes-Benz Fashion Week in Istanbul, Turkey on March 19, 2015 .
We can't see this look catching on...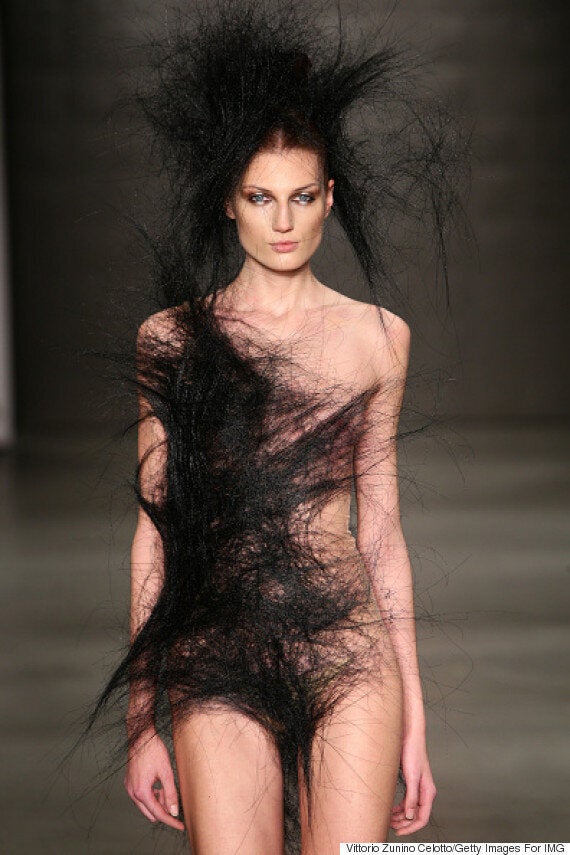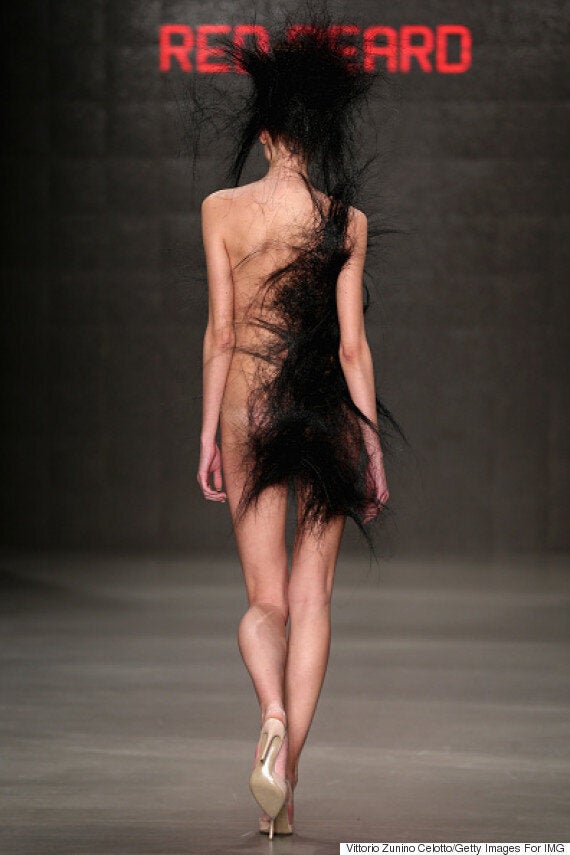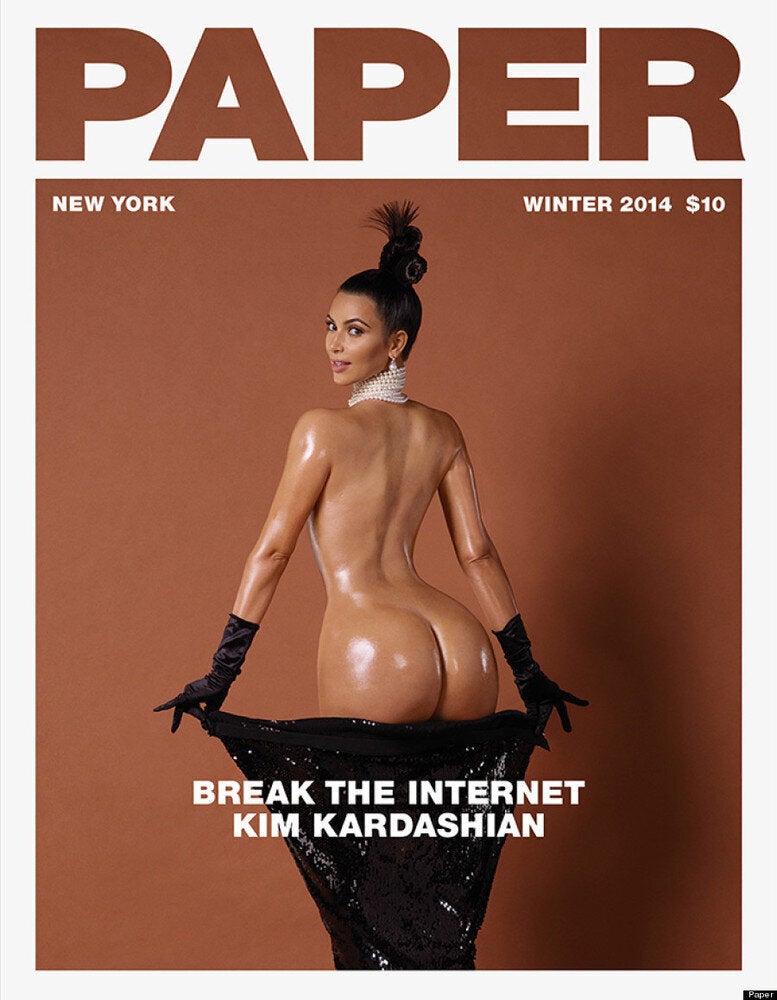 Fashion Controversies Of 2014