The singer has been signed off with stress, meaning he'll miss three concerts due to take place in the Far East during the next week.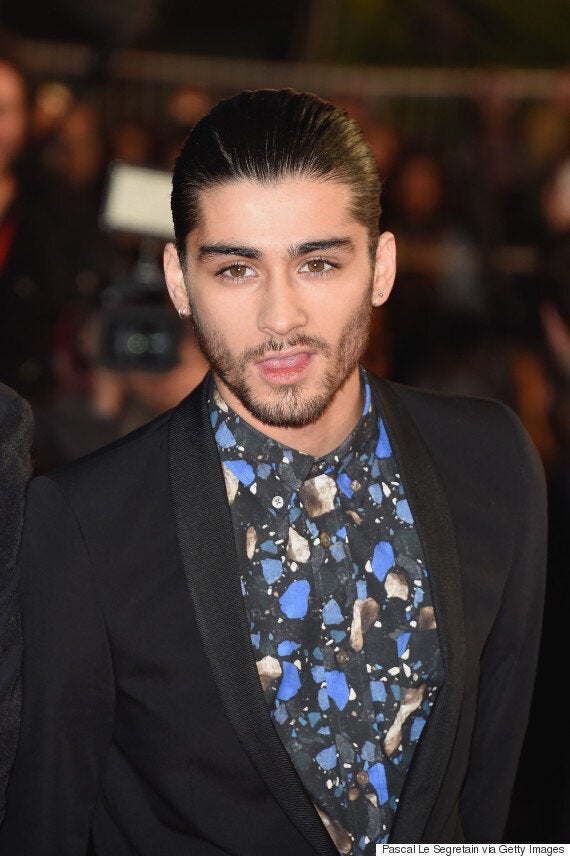 A source adds: "Zayn finds it tougher than the rest of his band-mates dealing with fame.
"Having his every movement scrutinised causes great anxiety and the pictures which surfaced with the fan yesterday was the final straw.
"He did nothing wrong but the amount of criticism he received was simply too much. He needs to get away.
"The band's management accept he needs some time off so he's been sent home with their blessing."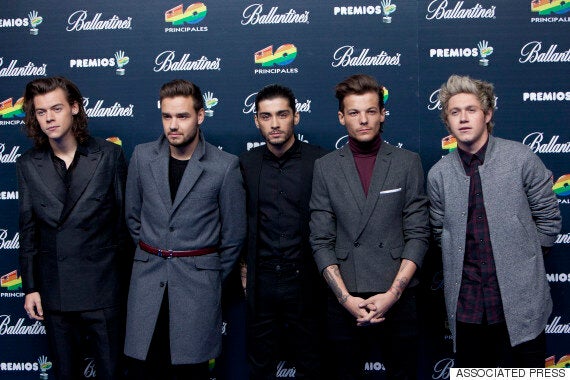 Zayn is expected to rejoin his bandmates before their Cape Town concert, on 28 March.
1D's huge 'On The Road Again' tour kicked off in February and isn't due to finish until October. Liam Payne summed up the band's thoughts with a tweet...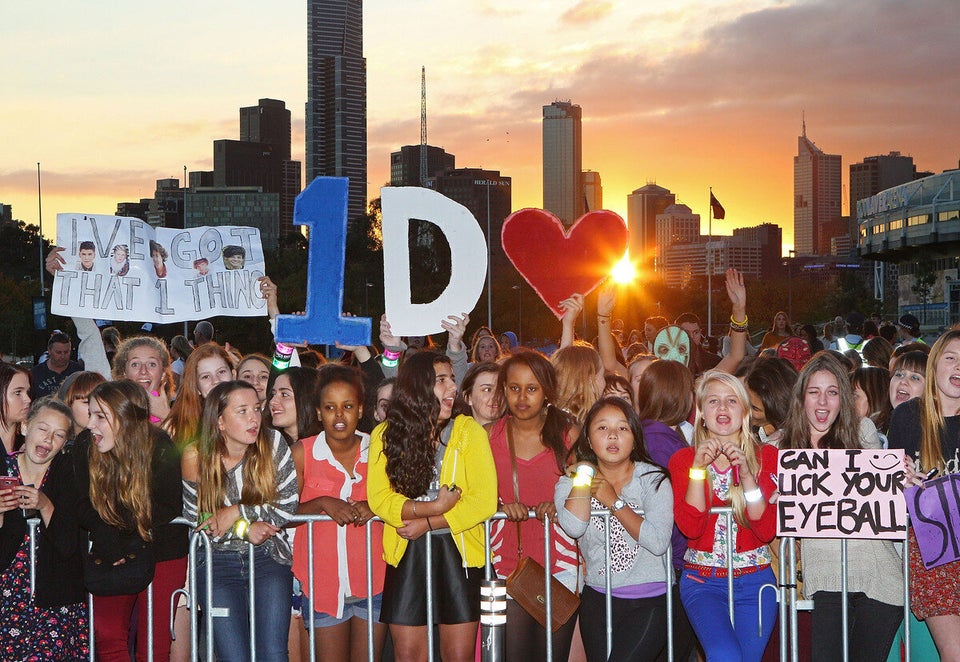 Proof That One Direction Fans Are *The* Best