One of our favourite celebrity couples are thought to have called it a day - with reports claiming that Bradley Cooper and Suki Waterhouse have split up.
E! News have claimed that the 'American Hustle' actor and the British model have gone their separate ways, after two years together.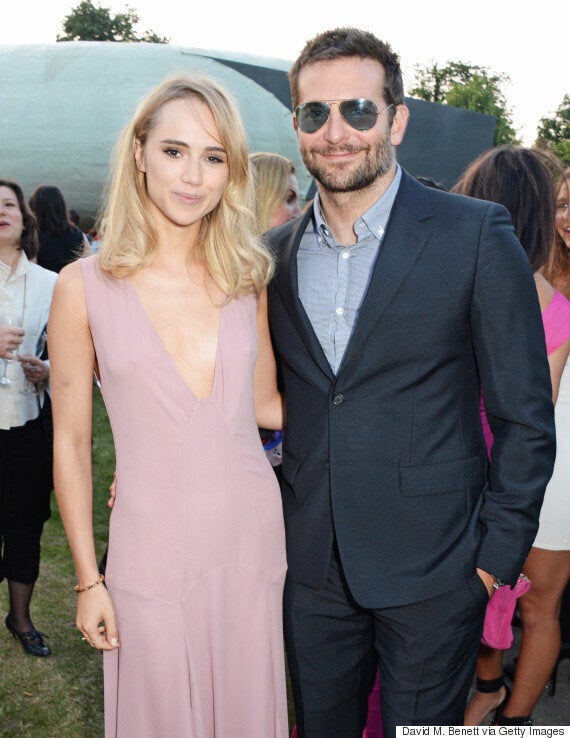 Bradley Cooper and Suki Waterhouse
They first began dating in March 2013, and made their last public appearance together at the Academy Awards in February, where Bradley was nominated in the Best Actor category for his film, 'American Sniper'.
Suki - who is currently breaking into the world of acting with a role in the new film 'Insurgent', the sequel to 'Divergent' - has previously spoken about her desire to keep her romantic life quiet, telling Elle magazine: "I don't talk about my boyfriend because it's boring.
"At least, that's what I decided to tell you when you asked. Look, maybe it's best for me to say, 'I'm not one of those girls who goes on about their boyfriends.'
"I do think whatever I say will sound weird. But the truth is, if I start talking about him, I probably won't be able to stop. And I don't really want to talk about him, you know?"
A source has told People magazine that the young pair made the decision to part ways before the Oscars, but still made the effort to put on the united front at the event, even dining together afterwards.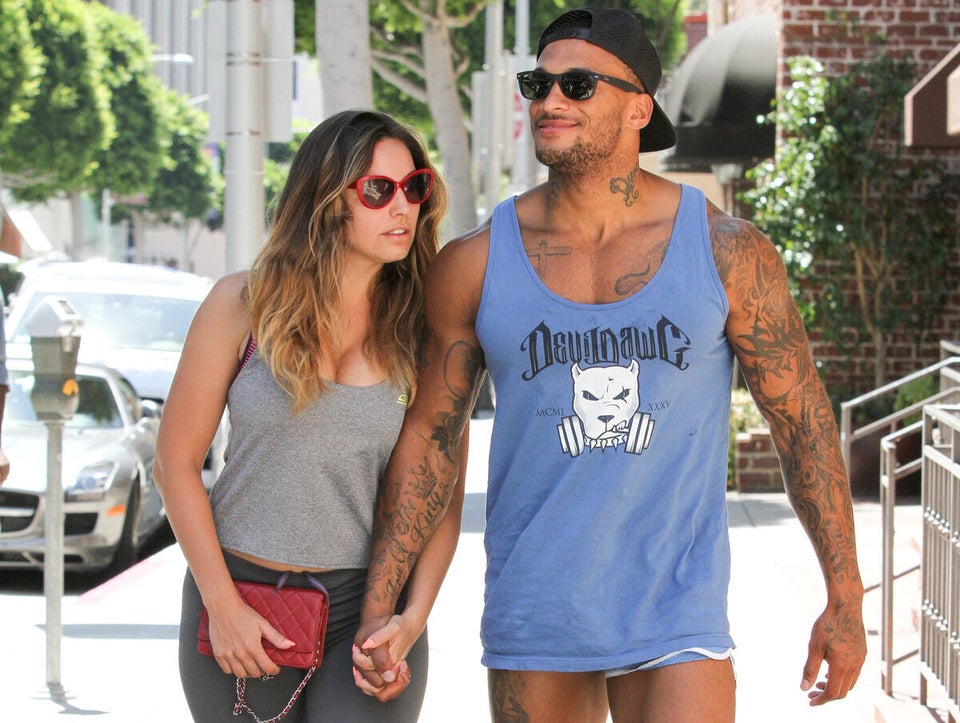 Celebrity Splits