A company has published the specifications for a 3D-printed Jeremy Clarkson caricature that's compatible with the classic children's game Hungry Hungry Hippo.
CEL told the Telegraph that they were "saddened that the poor fellow couldn't get the steak he deserved after a hard day of filming last week."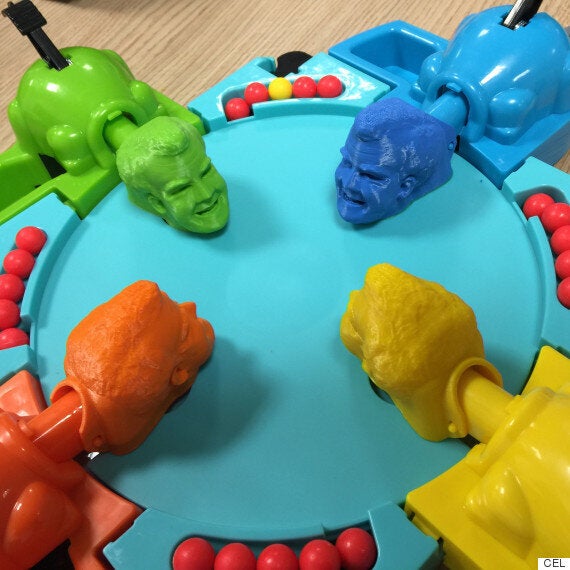 The light-hearted prank follows on from the suspension of Top Gear presenter Jeremy Clarkson who was reportedly involved in a 'fracas' with a member of the production team while filming the show.
The company has published the specs online for use with its CEL Robox 3D Printer. As the technology has become more affordable, 3D printing allows anyone to download the 3D specs of a product and then have it made in their own home in a matter of hours.