A student fell to his death from a 10th floor window after splitting from his girlfriend, and bombarding her with texts saying is life was no longer living, an inquest heard on Thursday.
Bournemouth University student Paul Millgate was in a communal kitchen in halls of residence when he opened a window the window all the way, despite locks which should have only allowed it to tilt open, the Bournemouth Echo reported.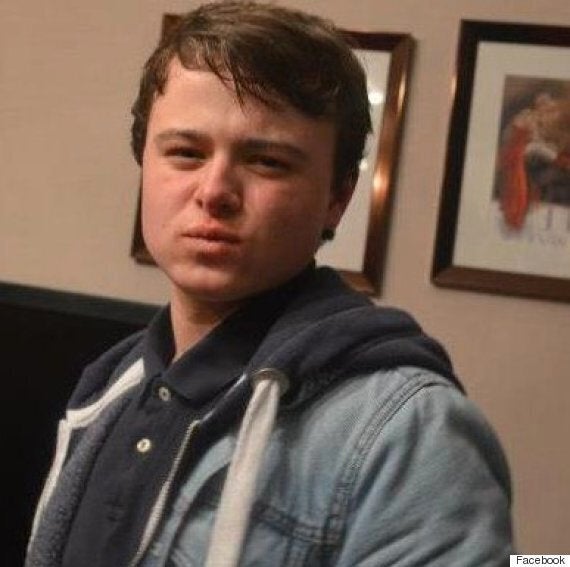 20-year-old Paul Millgate
Dorset coroner Sheriff Payne was told the previous resident at the flat had overridden the lock with a special key, a trick popular with students who wanted to smoke in the flats.
The 20-year-old psychology students died of "devastating" multiple injuries on April 4. He had told his flatmates he was going to jump out of a window and put a butter knife to his neck asking: "Shall I kill myself?"
He also sent his girlfriend pictures taken out of the window shortly before he jumped, while suicide notes were found in his room.
Recording a verdict Paul took his own life, the coroner said: "It is my conclusion that he did deliberately take himself out of the window and sadly ended up on the ground below having jumped from the 10th floor.
"This could never have been a cry for help. He must have realised that by jumping out of there, there was only one result and that would have been his death."
Useful websites and helplines: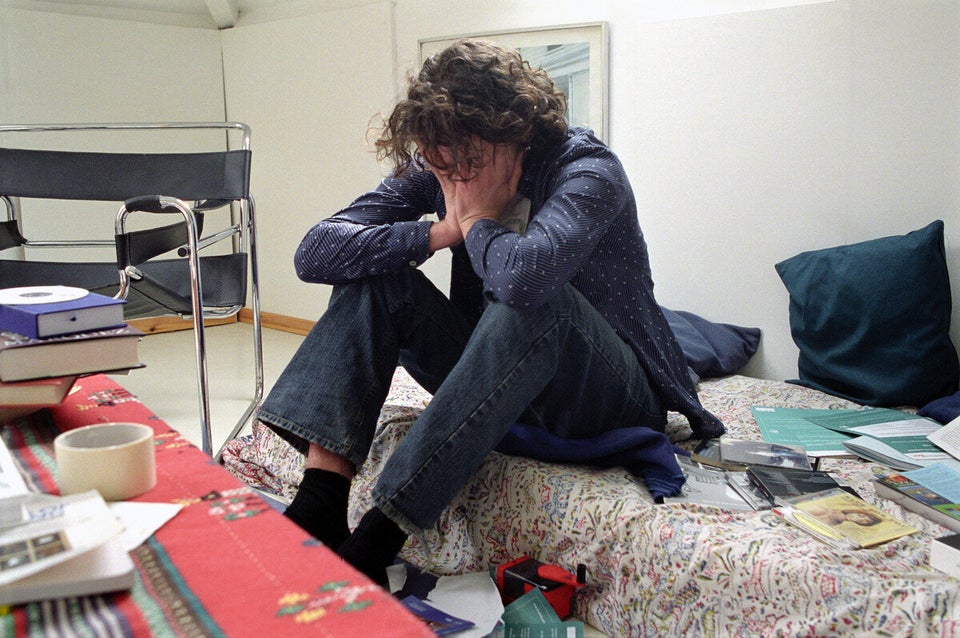 Signs of depression: what to look out for
Related