A teaser clip of the pink, long-nosed, mouse-shaped creatures stargazing aired on the CBeebies channel ahead of their full return to the channel this Spring.
Granny Clanger, Major Clanger and co demonstrated how to watch Friday's solar eclipse safely.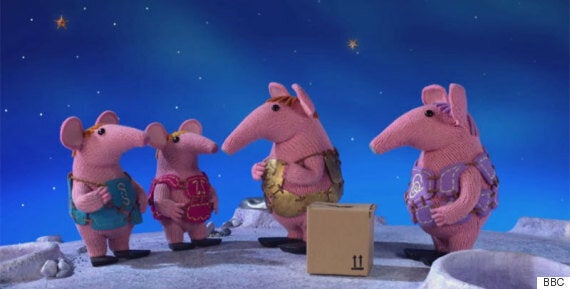 The retrun of the animated puppets was an instant hit with viewers - especially those of a certain age…
One viewer tweeted: "Wolf Hall and now The Clangers are we entering a new golden age of tv?"
Another added: "Brings back great childhood memories. They were class."
The first episode was broadcast on the BBC way back in November 1969.
The show was an instant hit with fans of all ages and 26 episodes were made before the last broadcast on 10 November 1972.
There was another four-minute election special (yes, really) broadcast on 10 October 1974 before we waved goodbye to the lovable creatures for good - or so we thought.
Watch a clip of The Clangers stargazing in the video above (and prepare to get all misty-eyed).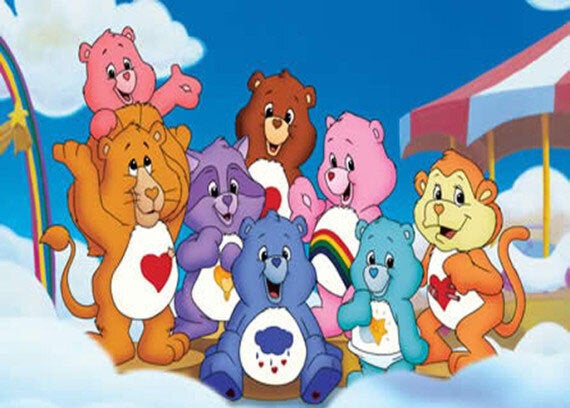 9 Obvious Life Hacks Children's TV Taught Us
Related