Newly-single Nicole Scherzinger has revealed that she's now ditched the UK, and headed back to live in sunny Los Angeles.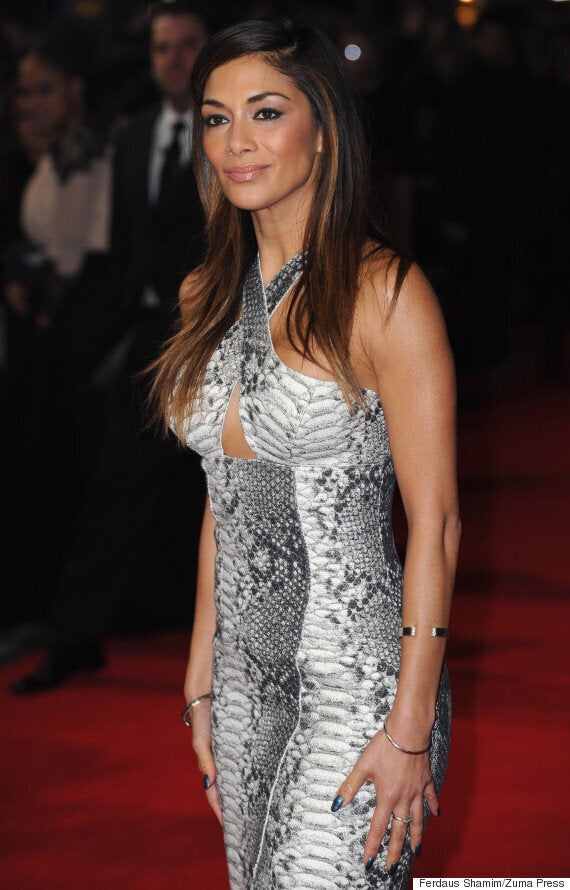 "It's good to be back. The sun is always shining here."
"But being in Los Angeles does make you want to eat salads and kale, so I'm back to my regular diet."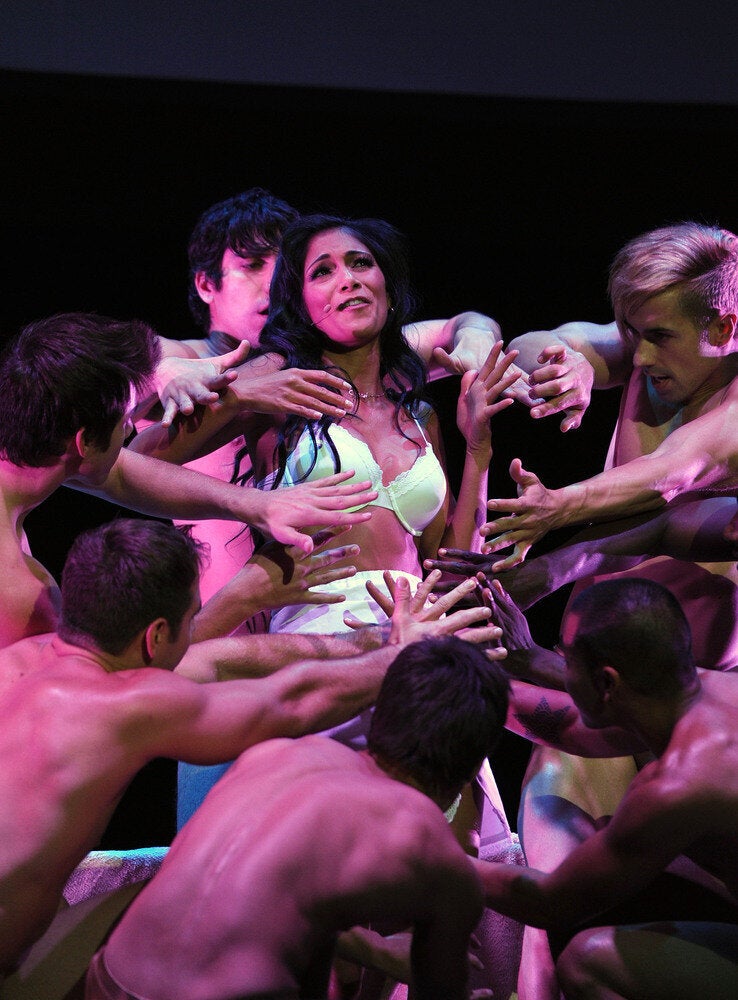 Nicole Scherzinger
Related