If you needed another reason to love Kerry Washington - but let's face it, you probably didn't - then look no further than her kick-ass acceptance speech at the annual GLAAD Awards (Gay & Lesbian Alliance Against Defamation).
The 'Scandal' actress was awarded the Vanguard Award on Saturday, an accolade proudly presented to "allies" of the LGBT community.
Her fearless speech, where she called out for minority groups to stand together and support one another, received a standing ovation.
Watch it in the video above, or read some of the best bits in our round-up below...
"On Monday morning, people are going to click a link to hear what that woman from 'Scandal' said at that awards show, and so, I think some stuff needs to be said," she began.
"Women, poor people, people of color, people with disabilities, immigrants, gay men, lesbians, bisexuals, trans people, intersex people…have been pitted against each other and made to feel like there are limited seats at the table for those of us who fall into the category of other," she added.
"We compete with one another, we judge one another. Sometimes, we betray one another. Sometimes even within our own communities we designate who among us is best suited to represent us and who really shouldn't even be invited to the party."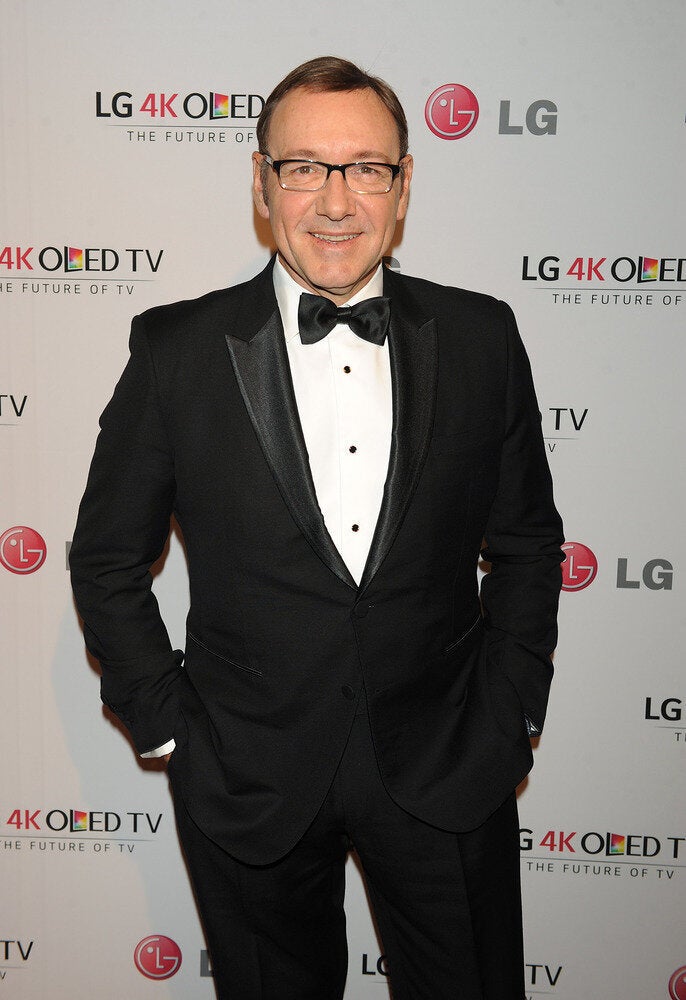 Celebrities Who've Faced Gay Rumors
"We need more diverse LGBT representation [in the media]," Washington added. "We need more employment of LGBT people, in front of and behind the camera. We can't say that we believe in each other's fundamental humanity and then turn a blind eye to the reality of each other's existence and the truth of each other's hearts."