Sources close to Spotify report that Universal has been pushing the company to implement sterner restrictions on the amount of music that free account holders can listen to.
At present Spotify Free members can listen to the service's entire catalogue but with a number of caveats. The first is that there are ads throughout, and the second is that you can only shuffle albums and pre-made playlists rather than listening to them in order.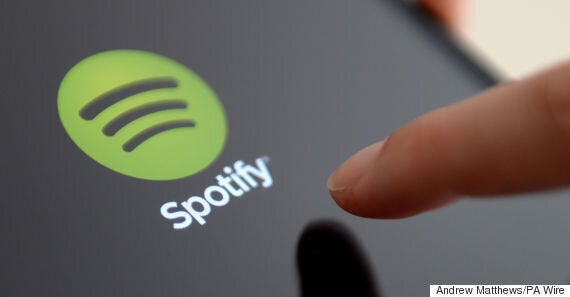 According to the report, Universal is considering using its licensing agreements to try and force the service into being more restrictive, whether it's limiting the amount of times a song can be played or increasing the ads.
This is all completely unconfirmed at this stage, and neither party has made any comment on the story however Spotify's free service is definitively one of the more generous free services on offer.