Taylor Swift has reportedly splashed the cash and treated herself to some adult web domain names, to prevent porn sites misusing her name in the future to sell their sexually explicit content.
As the Internet grows, domain names have grown beyond the '.com' and '.co.uk' we see daily, leading to more imaginative suffixes being used in web addresses, with new ones being released each month by the Internet Corporation for Assigned Names and Numbers (ICANN).
With domain names ending in '.porn' and '.adult' being made available to the public from June, CNN have claimed that Taylor has already swooped in and bought 'TaylorSwift.porn' and 'TaylorSwift.adult', meaning no one can use those domain names in the future to market adult materials.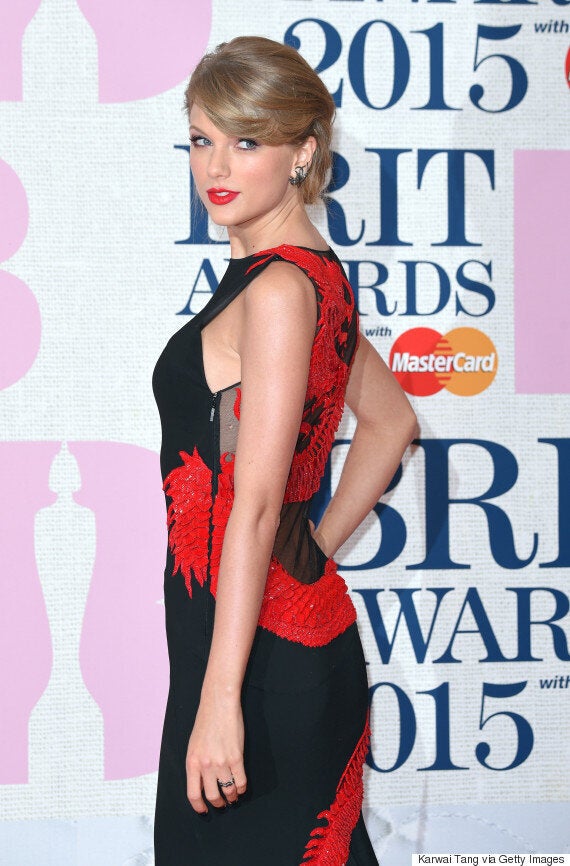 Microsoft have reportedly done the same thing, buying 'Office.porn' and 'Office.adult' before a porn site is able to use those domains.
Taylor has previously hit out at Internet hackers who claimed to have obtained nude photos of her that they were planning to share online.
"PS any hackers saying they have 'nudes'? Psssh you'd love that wouldn't you! Have fun photoshopping cause you got NOTHING."
The threats came after nude photos of stars including Jennifer Lawrence and 'Downton Abbey' actress Jessica Brown Findlay were illegally obtained in a mass celebrity hacking and posted online last year.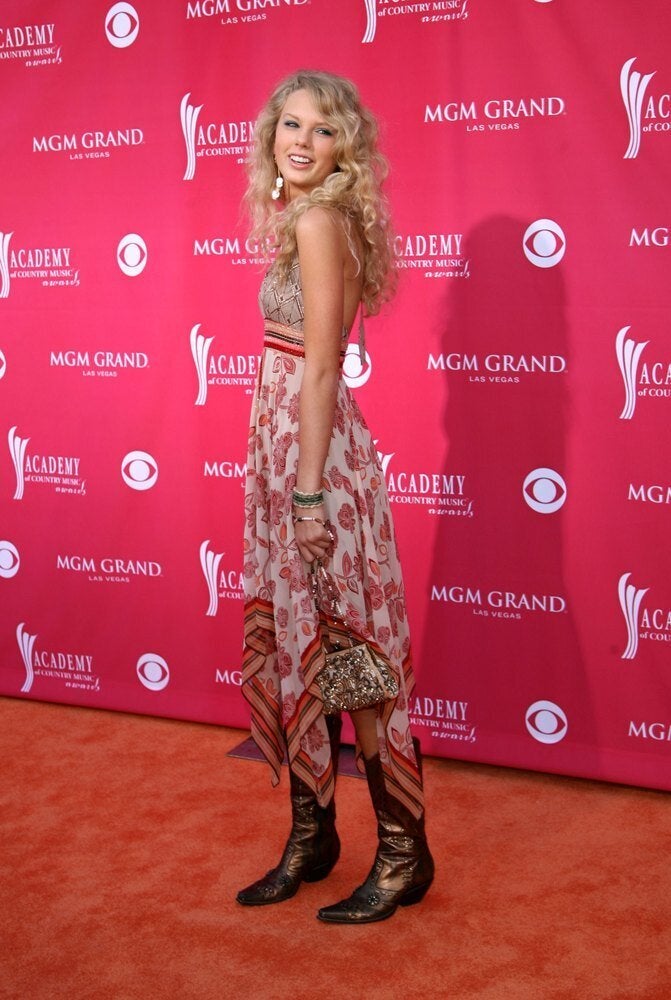 Taylor Swift: From Country Girl To Sexy Siren