Not surprising, really, when this hit show makes the most of its swanky locations, set among one of America's most glorious vacation spots known to everyone who needs to know simply as The Hamptons - to the rest of us the southern fork of the further tip of Long Island, New York State, easy pickings for a weekend trip by urbane Manhattanites, aspirational beach combing for the rest of us.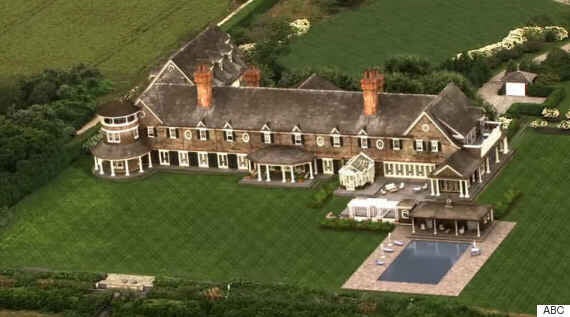 Just your average holiday home, owned by the Grayson family in 'Revenge'
When Emily Thorne (Emily VanCamp) moves to The Hamptons, it seems like a plan too good to be true. And it is, because she's really there to avenge the death of her family, which she blames on the Grayson family next door. From her beach house, she can keep a close eye on the Graysons in their next door pad, above.
In further proof of the significance of location to the success of a film or TV show, TEST YOUR KNOWLEDGE with our list - chosen from the top ten on this stunningly comprehensive list at www.movie-locations.com - and just imagine if these stories had been set somewhere else…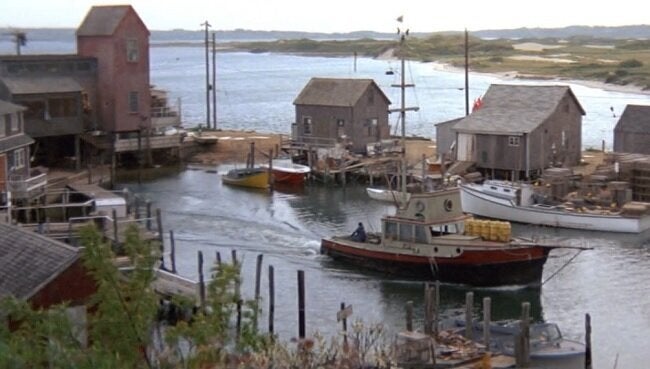 Film/ TV Spots
'Revenge' Series 1 to 3 are available on DVD boxset and digital download now. Watch the trailer below...