Alberta Watson, the Canadian actress best known for her regular role in '24', has died, at the age of 60.
Her agent, Pam Winter, has confirmed in a statement to People magazine that Alberta died in a hospice in Toronto on Saturday, following a lengthy battle with cancer.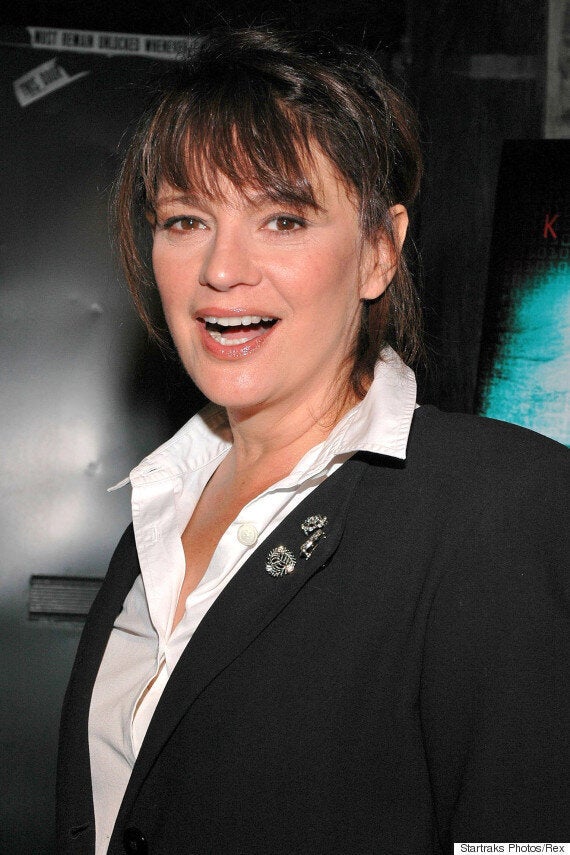 While she was most recognised for her stint as Erin Driscoll in the fourth series of '24', she also had minor parts in films such as 'The Prince and Me', 'Hedwig and the Angry Inch' and 'The Lookout', opposite Joseph Gordon-Levitt and Isla Fisher.
More recently, she also played Madeline Pierce in the TV series 'Nikita', a reboot of the 1990s series, 'La Femme Nikita', in which she also starred.
Alberta was apparently first diagnosed with lymphoma while she was filming the second season of 'La Femme Nikita' back in 1998, with producers working around her chemotherapy treatment and limiting her appearances that season.
Her agent has said that plans for a memorial are still being decided.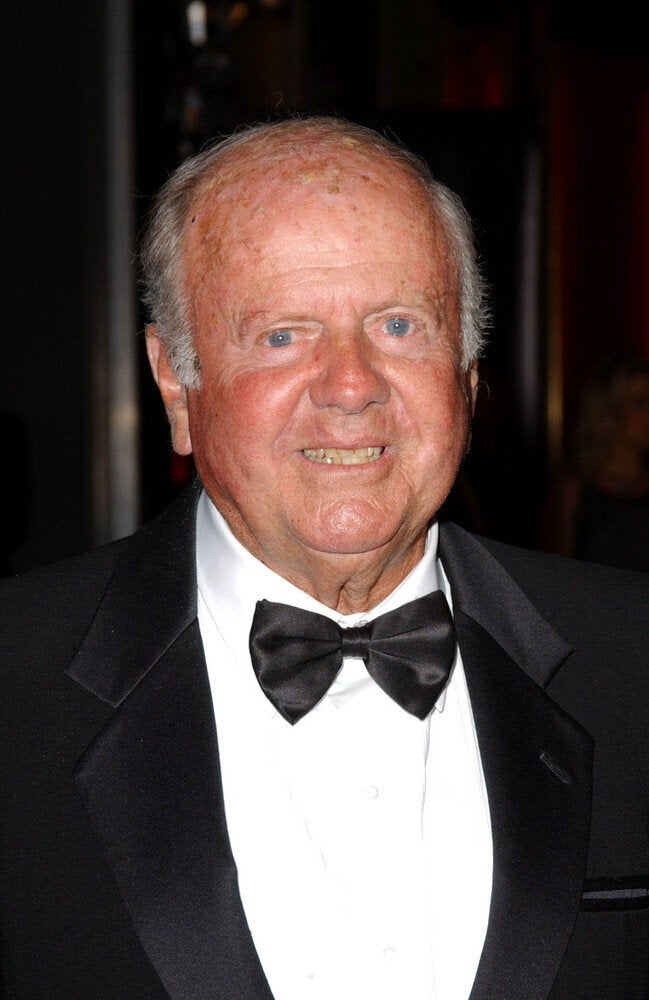 Entertainers We've Lost In 2015