Ever since 'The Lego Movie' came out we've been inundated with surprisingly good fan-made stop motion animations of blockbusters, and this is certainly one of the best.
A father-daughter team, going by the name 'digitalwizardz', spent $100,000 onLego to bring this dream to life. They put together a three minute version of the 1993 smash hit 'Jurassic Park' made entirely of the coloured bricks.
Even if it takes three months to create a three minute video.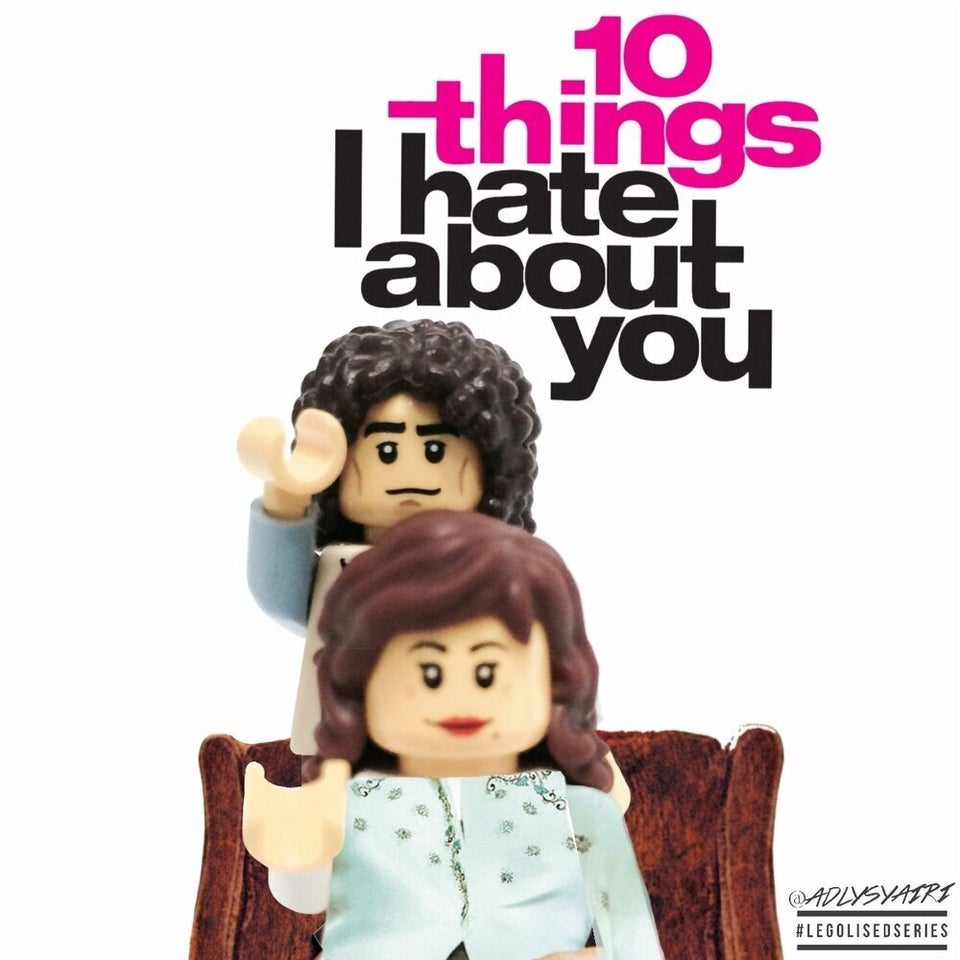 Movies Turned Into LEGO