Internet entrepreneur and Lastminute.com founder Martha Lane Fox has said that she would have died following a near-fatal accident if she had not been wealthy.
The 42-year-old suffered 28 broken bones, had a stroke and was nearly killed in the crash while on holiday in Morocco 10 years ago.
The dot.com multi-millionaire, who sold Lastminute.com in 2005 for £557 million, now walks with a stick and has no sensation in the lower part of her body.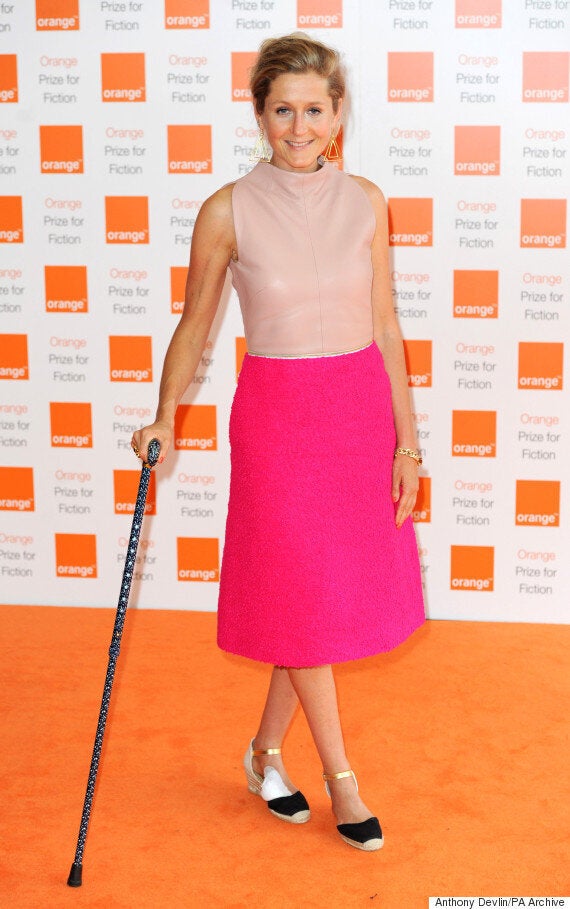 "I can't feel my feet, so I have to think about making every step, rather than just walking. It's miraculous I can walk, frankly," she told Radio Times magazine.
"It's boring, and hard to explain why you don't have the brainpower for some things because a bit of your brain, all the time, is having to think about movement. And that's just quite tiring."
But she said: "Having money helped get me to get out of Morocco, fast. It saved my life.
"It helps pay for extra nurses, it helps make life a bit easier so I can go on holidays to be in the sea, where I feel most normal."
"I'm so conscious that had the same thing happened to someone else without the financial resources, they would be dead."
She said of her accident: "I don't buy the notion that 'something good comes out of it'. Nothing good has come out of it. And anyway, I don't have a choice. You either get on and get up every day and don't worry about it, or you do. I'm an optimist."
Baroness Lane Fox, who is now in the House of Lords, is calling for change to see more women involved in technology.
"The first venture capitalist ...I met when we were raising funds said he had one question, which was, 'What happens if you get pregnant?'"
"The House of Lords is about 24% female. In the technology sector, it's 17%," she said.
"But in engineering the female sector goes down to about 4% We are creating things that are less diverse than they could be, because women aren't embedded in the design process."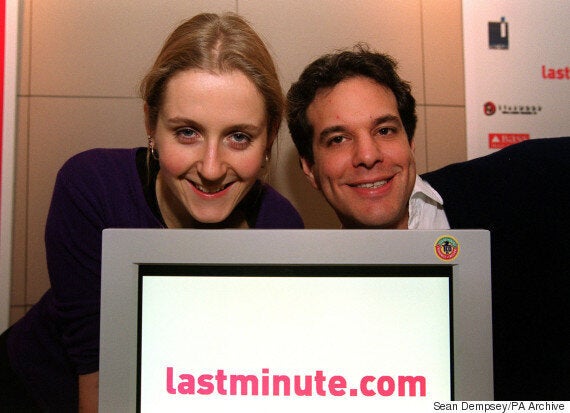 Lane Fox with Brent Hoberman, her fellow entrepreneur who also co-founded Lastminute.com
She told the magazine: "Twitter has said if it had had more women on their original design team it would have thought a bit more about the potential for trolling and abuse.
"The Apple Health Kit (an app that consolidates health data) has been touted as providing every test about your body that you could possibly want. Blood, sweat, tears. But not your period. Why? Because there was not one woman on the engineering team. Not one," she said.
The philanthropist, who is about to give the BBC's Richard Dimbleby Lecture, said that an institution was needed to help tackle moral issues around the internet.
"Just as we established the rule of law around the world, why not imagine it now for the 21st century?," she said.
"I think we need a new institution to help us think through this stuff, the ethical and moral issues; about privacy, about security, about drones. It could be an institute granting a deeper understanding of the net. A neutral, trusted intermediary, founded here."
She said that Britain had "not begun to tap into" the power of the internet to improve life for "citizens, consumers, educators (and) patients".
"There are ten million adults in the UK who don't get the benefits from the internet. I have never seen a tool that is as phenomenally empowering as the internet, for so little effort. ... I believe it's worth spending the time showing people who haven't had the money or exposure, the benefits."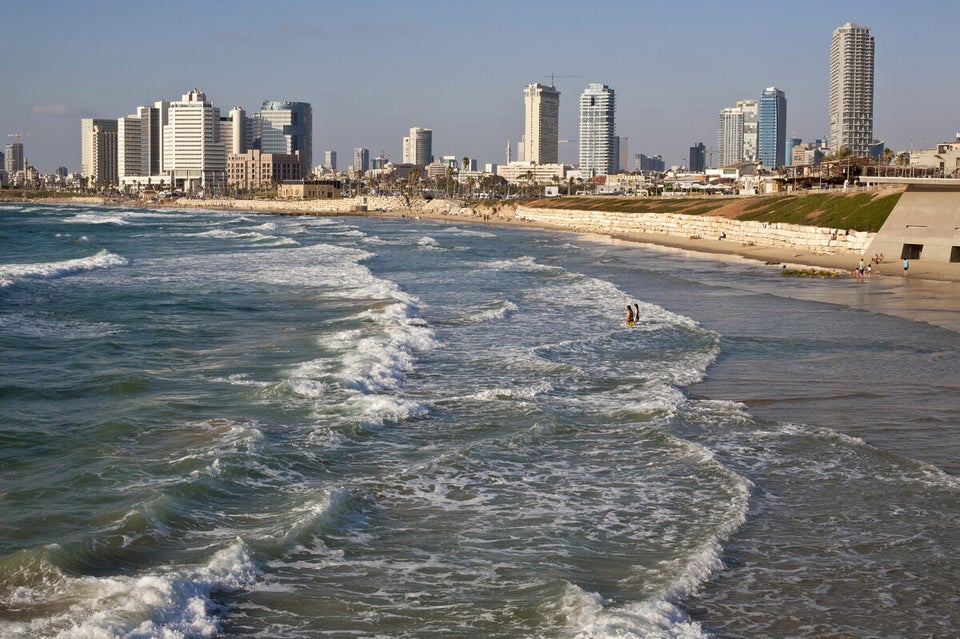 Highest Density Of Millionaires Worldwide