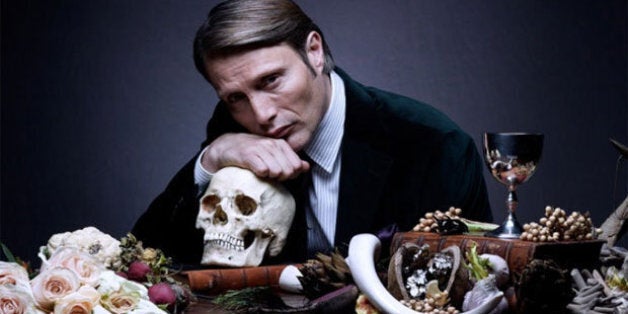 Before Danish star and Bond villain Mads Mikkelsen gobbled up the screen in the role of Dr Hannibal Lecter, an elite psychiatrist with a taste for human flesh, he had been a self-admitted snob about the limitations of TV. But he admits that's all changed…
"We're getting away with stuff on TV now that we never used to, while the film world's not getting away with half this stuff," he acknowledges. "This Hannibal needs people, so he has to be friendly, seductive, he's a lot of fun."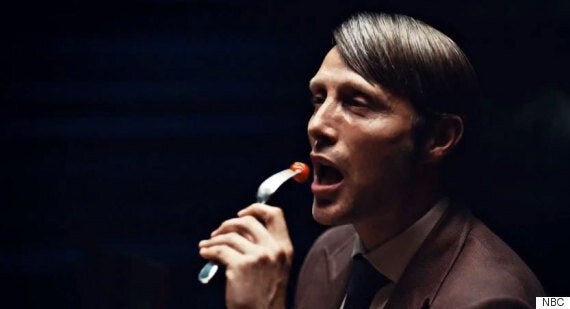 Mads Mikkelsen in fine form as the urbane, deadly psychiatrist Dr Hannibal Lecter
If Mads has been forced to eat his words, it wouldn't be the strangest meal for his urbane yet deadly character , who sneers, smiles and seduces his way through this hit NBC show, as he selects his next victim with the same curatorial care he uses to choose a fine wine. In the hands of a lesser actor, this would be pure ham. In Mads' hands, it's a horrifying delight. But there's pretty much nothing Mads Mikkelsen can't do with conviction. So how did he get here?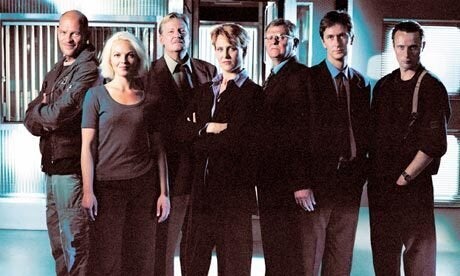 Mads Mikkelsen: Superstar In 8 Steps
'Hannibal' Series 1 and 2 are available on DVD box set and digital download. Watch the trailer below...