Despite making up 52% of the world's population, women are grossly under-represented in the media. While male politicians and world leaders dominate newspaper column inches, women are often reduced to sex objects or as victims.
But here at HuffPost UK Lifestyle, we're looking to challenge the status quo. That's why we're running our All Women Everywhere campaign, which celebrates women from all walks of life and shares stories of female empowerment from around the world.
The campaign, which runs throughout March, ties in with International Women's Day and Women's History Month, and has had support from prominent, trail-blazing women the world over.
The awards, which HuffPost UK are proud to present exclusively, showcase the incredible work of photographers capturing the lives of remarkable women from around the world - women who are achieving incredible things in their own communities.
The awards form part of the annual Microsoft and Thomson Reuters Foundation Trust Women Conference, which is dedicated to the advancement of women's rights and the fight against human trafficking and slavery.
"Women are the ultimate economic accelerators, spending 90% of everything they earn back on their families," said Thomson Reuters Foundation CEO Monique Villa. "Think of the enormous implications of that. When a woman works, the whole family benefits; children are better fed, better educated and have more chances to succeed in life. This award wants to showcase women as game changers through the incredible power of images.''
Here are a selection of the 10 finalists. The photo descriptions were submitted by the photographers and have not been changed by HuffPost UK.
Microsoft and Thomson Reuters Foundation partnered with Talenthouse, a creative collaboration platform and community of artists to empower photographers around the globe with a series of career opportunities as part of this year's Trust Women Photo Award.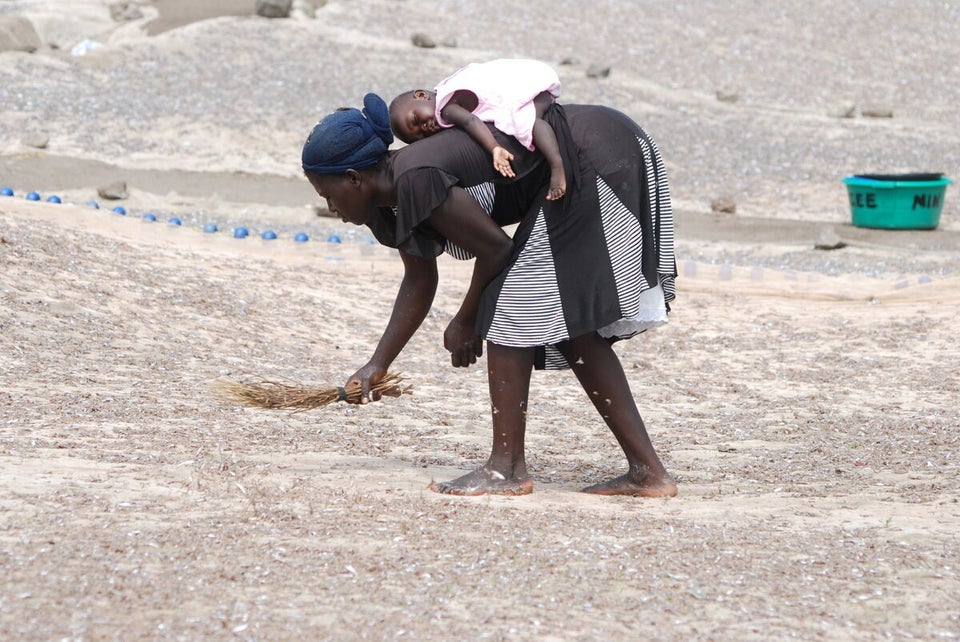 Trust Women Photo Award Finalists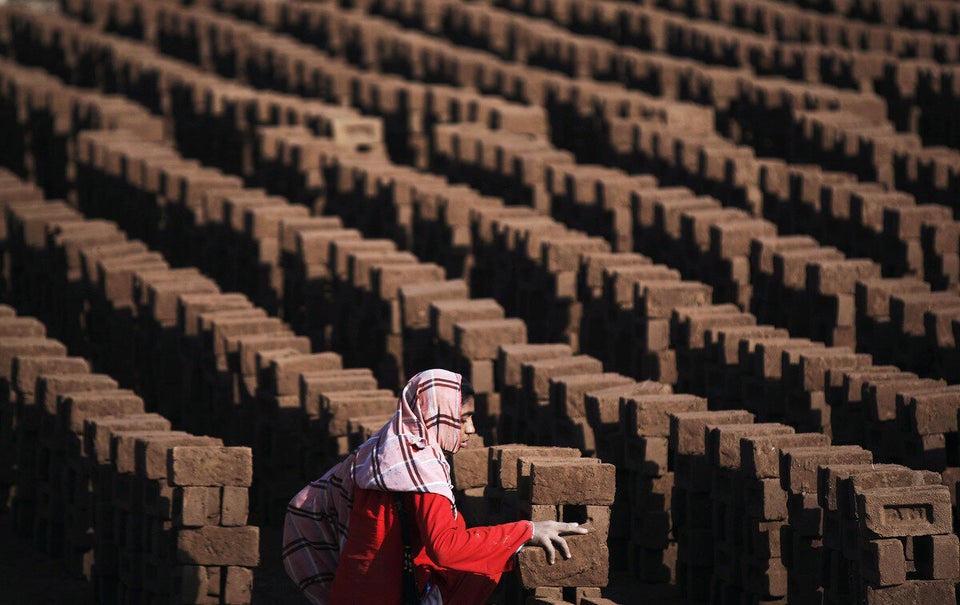 39 Stunning Images Celebrating Women Around The World