'Breaking Bad' is to air in full on UK television for the first time, when a new channel Spike launches.
The American series, which stars Bryan Cranston as chemistry teacher-turned-meth lord Walter White, began airing in Britain on FX and Five USA, however after two series it disappeared from UK screens due to a lack of interest.
Of course, it went on to become one of the biggest TV phenomena in recent history, bagging a slew of awards, including Emmys for Best Drama Series and Best Actor for Bryan Cranston.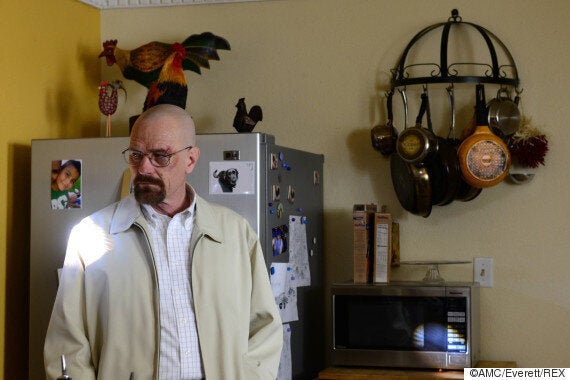 Bryan Cranston in 'Breaking Bad'
While it is available to stream on Netflix - as is spin-off show 'Better Call Saul', which debuted earlier this year - 'Breaking Bad' will be screened in full for the first time on UK TV, from next month.
On 15 April, Freeview, Freesat and Sky TV customers will be able to watch 'Breaking Bad' on Spike, as well as LL Cool J's hit American show 'Lip Sync Battle'.
Channel 5 Programme Director Ben Frow says: "Spike is a driven, high-energy channel offering a point of view and programme mix I think is different from anything else on British TV right now."
Unlike Netflix Original shows, 'Breaking Bad' spin-off 'Better Call Saul' is currently screening one episode a week in the UK, while viewers Stateside are watching it on the US cable channel AMC.
During the five-season run, 'Breaking Bad' star Bryan Cranston also nabbed two Screen Actors Guild Awards and a Golden Globe for his portrayal of Walter White.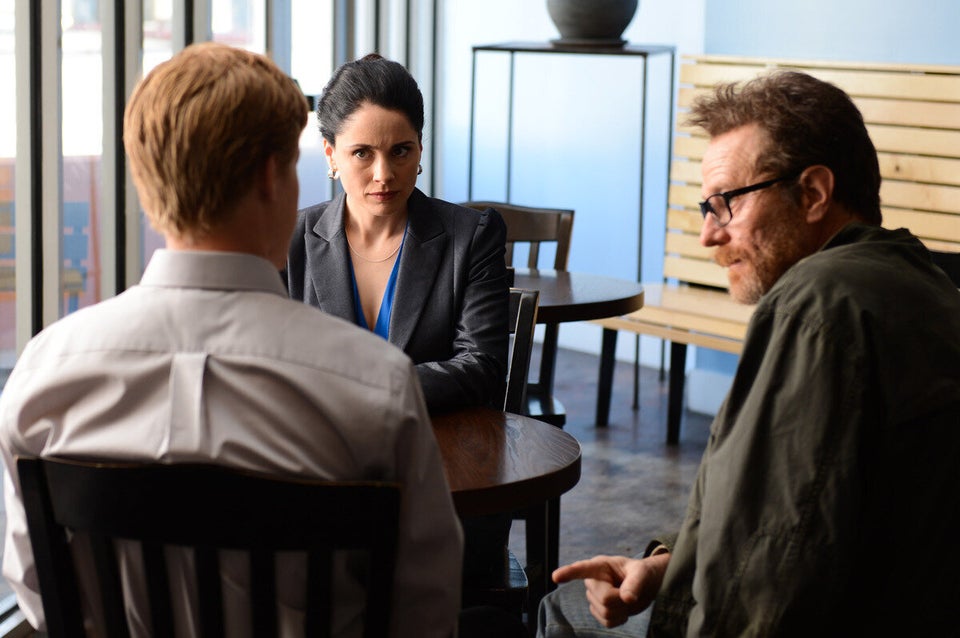 "Breaking Bad" Finale