Britney Spears has opened up about her home life, revealing that she's currently taking maths lessons so she can help her two sons with their homework.
The 'Womanizer' singer loves helping 9-year-old Sean Preston with his schoolwork, however, she's worried that her limited maths skills may mean she's unable to help in the future.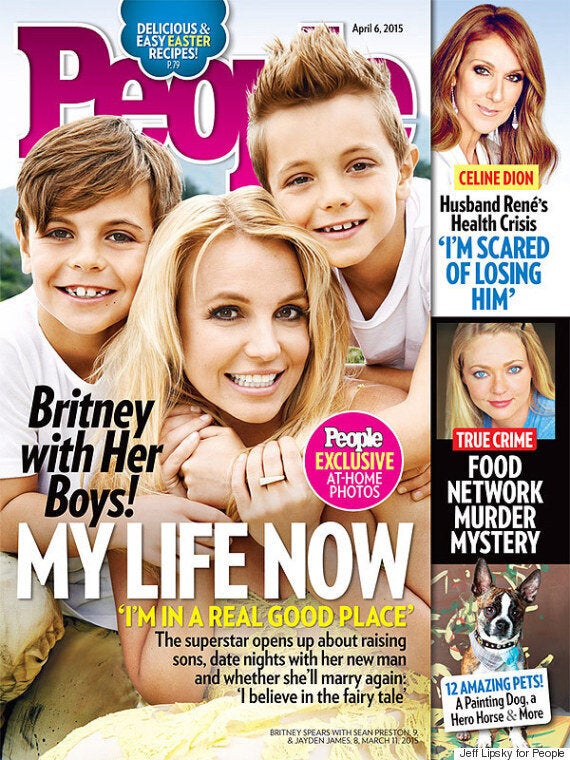 Brit and her sons appears on the mag's cover
Speaking to People magazine, Brit explains: "They go to a really hard school, and this week we had three hours of homework [a night].
"Some of it is hard for me. Next year when [Preston's] in fifth grade, he's going to be doing pre-algebra, and I'm taking classes so I know how to do it!"
Brit is currently dating TV producer Charlie Ebersol, and later in the interview, she goes on to discuss her hopes for more children, admitting that she'd like to add to her brood at some point, adding: "I would like to have one more. I am very satisfied with my two boys but maybe in the future."
Britney's currently preparing for the release of her next single, featuring Iggy Azalea, which is due to drop on 5 May.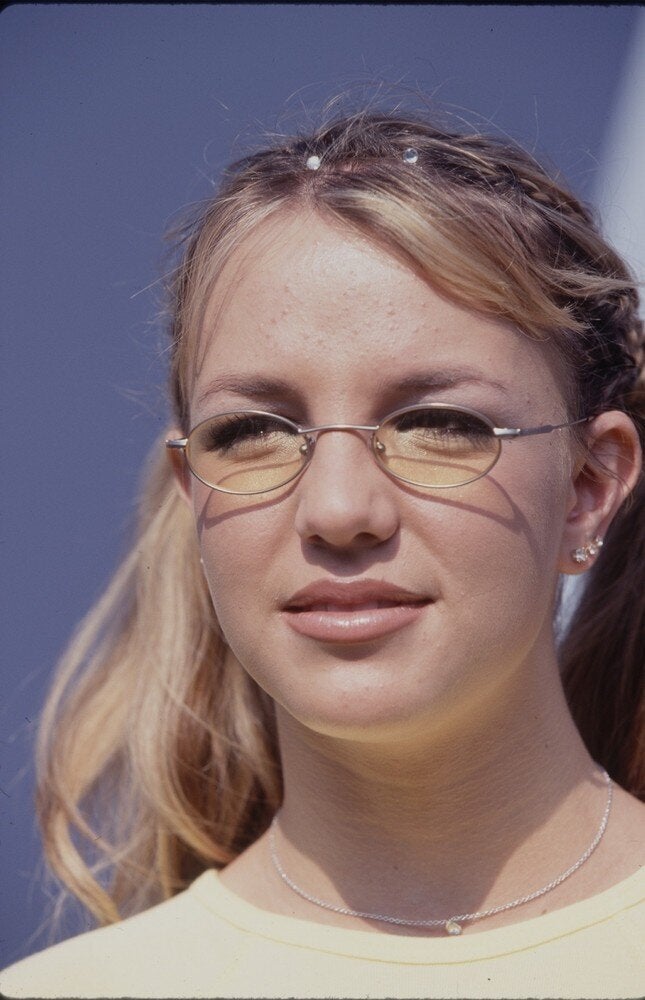 Britney Spears' Geekiest Fashion Moments