Never mind the much-talked about televised election debates, ITV2 have announced their pre-election coverage - a Joey Essex special.
The former 'TOWIE' star has fronted a number of shows on the channel, and now, he's set to lead 'Educating Joey Essex: General Election, What Are You Saying?!'.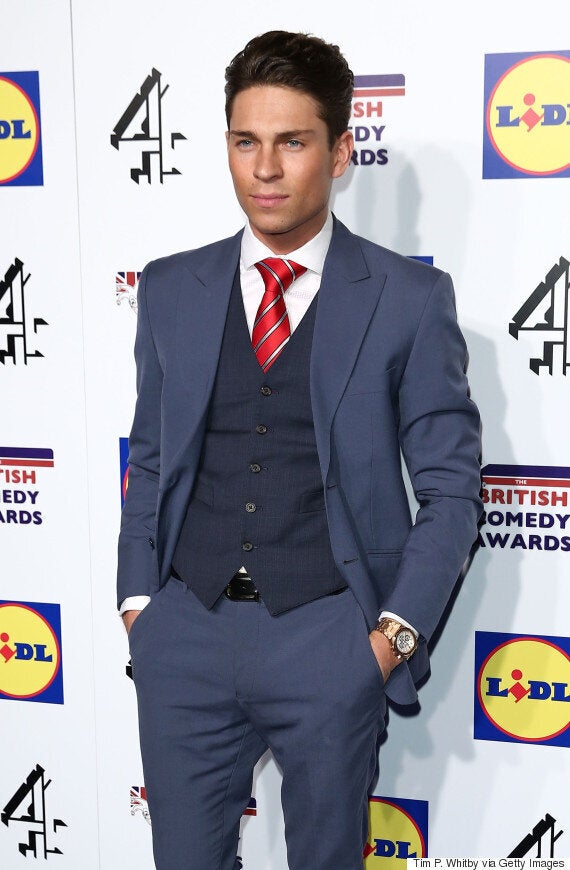 Viewers will see Joey, who was admitted that he didn't know who the Prime Minister was, attempt to boost his political knowledge, in order to make sure he makes the right choice in May.
The 60-minute special will see Joey explore the issues which affect his generation, before touring Westminster and interviewing "influential figures".
While there's no word yet on who the Essex lad will be speaking to, reports suggest he could nab chats with some of the party leaders.
Joey has shared his excitement ahead of the show, stating: "I've never voted before, but I'm really excited about getting to meet some of the most important people in the country to help me make my decision.
"I reckon I'll take some pretty reem selfies too."
Previous 'Educating Joey Essex' specials have seen him investigate the topics of UFOs and Brazilian football.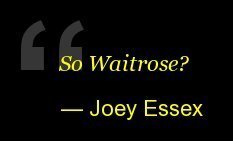 11 'Reem' Quotes From 'Educating Joey Essex'