However, it seems his tears may not have been for Zayn after all. Sorry, everyone.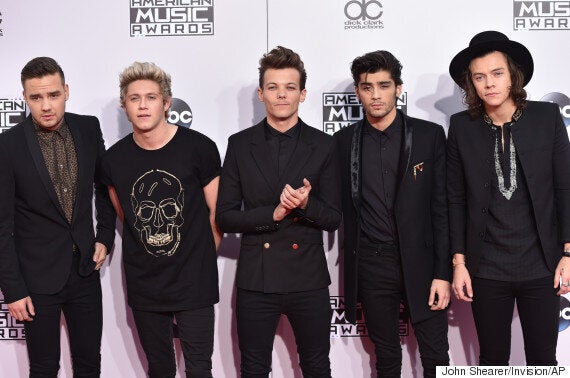 Is it definitely too late for Zayn to come back?
A new, longer clip has now been shared online, and in it, moments before holding his face and having a good ol' cry, Harry was whacked in the face by a glow stick.
Here's the video of the offending item making contact with Hazza's face:
And here's the crying that followed:
Harry then went on to grab a water bottle from the edge of stage, and sensibly used it as a cold compress, pressing it onto his face. Top marks for first aid awareness, Harry. Well done, lad.
"I did try to do something that I wasn't happy doing for a while, for the sake of maybe other people's happiness," he explained to The Sun. "And basically, I'm only upset (because) I feel like I may have let them down in some sort of way. That's the main thing that I don't want to happen."
Meanwhile, his former bandmates are continuing their On The Road Again tour, which will come to the UK in September.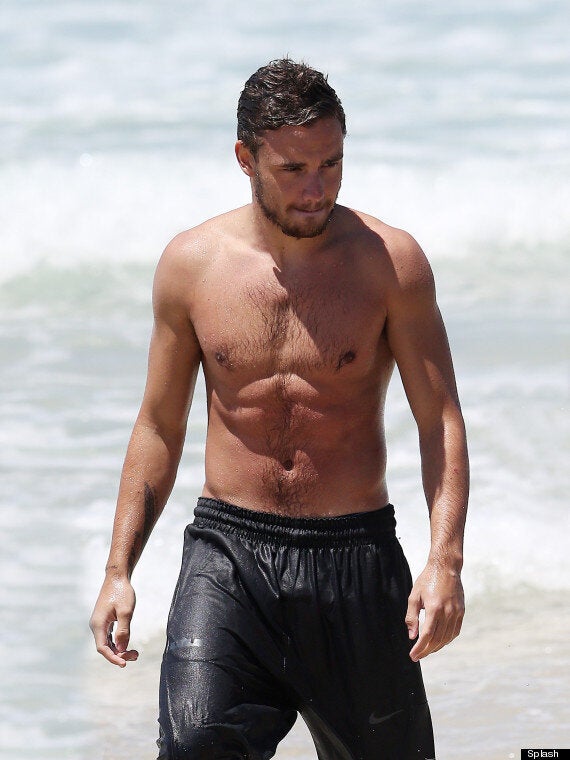 One Direction's 100 Sexiest Pics
Popular in the Community