Moving on from the wonderfully happy and colourful original, this fan-made parody is a bit more on the dark side.
With a touch of clever editing and some creepy music dubbed over the top, the children's film quickly becomes a scary horror flick that looks genuinely terrifying.
The worst part? They used Comic Sans.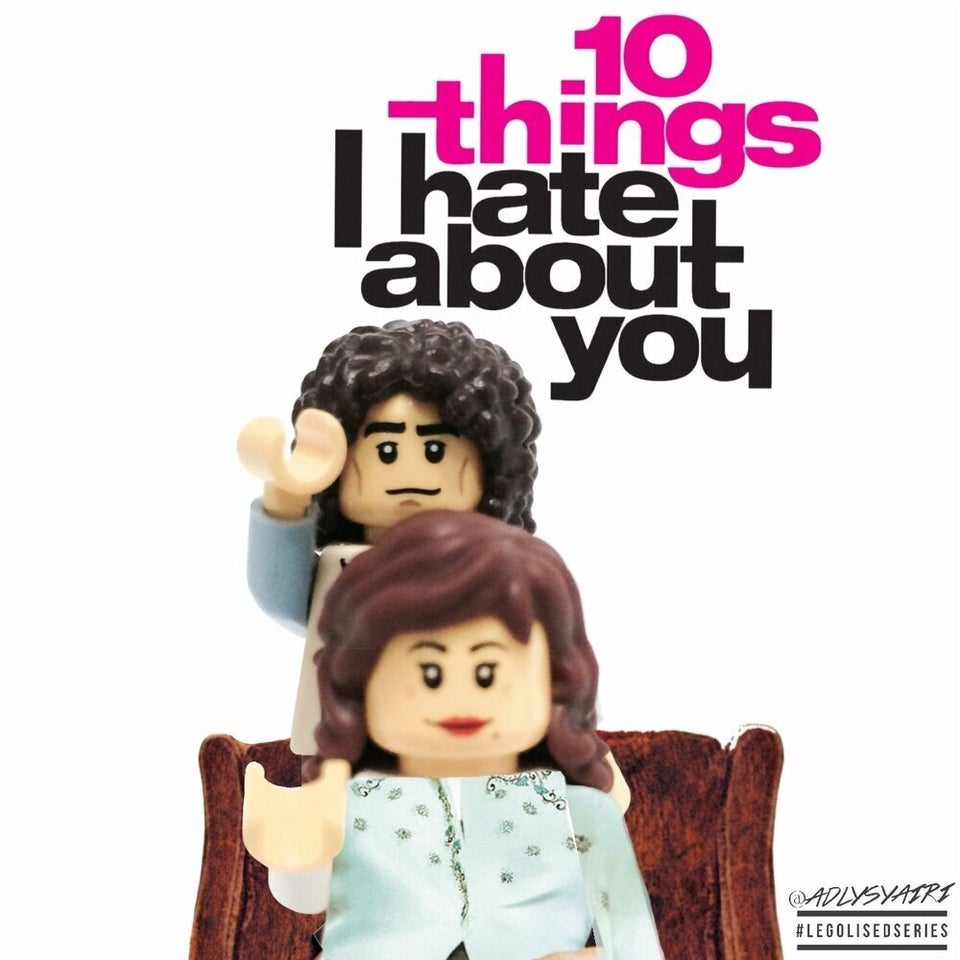 Movies Turned Into LEGO