Angelina Jolie took the chance to share some advice when she scooped the Best Villain prize at the Nickelodeon Kids' Choice Awards.
The actress nabbed the accolade for her starring role in 'Maleficent', and when she took to the stage in LA to collect the prize, Angelina offered some advice for the youngsters in the audience.
"When I was little, like Maleficent, I was told that I was different," she explained. "And I felt out of place - too loud, too full of fire, never good at sitting still, never good at fitting in.
"And, then one day I realised something, something that I hope you all realise - different is good.
"And, as your villain, I would also say cause a little trouble - it's good for you."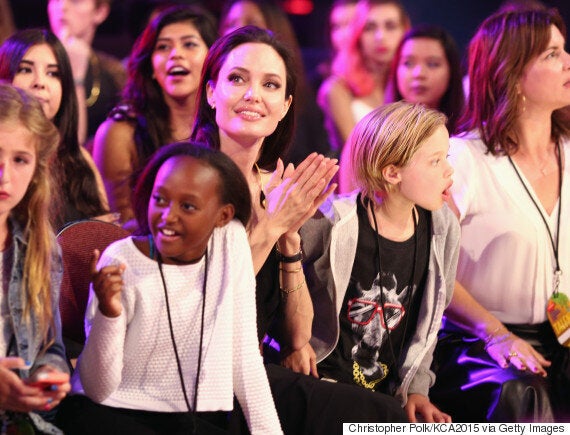 Ange attended the event with two of her children, Zahara and Shiloh
While discussing her decision and the subsequent surgery in a New York Times editorial, Angelina wrote: "I went through what I imagine thousands of other women have felt. I told myself to stay calm, to be strong, and that I had no reason to think I wouldn't live to see my children grow up and to meet my grandchildren."
The editorial came two years after Angelina revealed that she'd undergone a double mastectomy, following a separate cancer scare.
Watch Ange's Kids' Choice Awards speech above…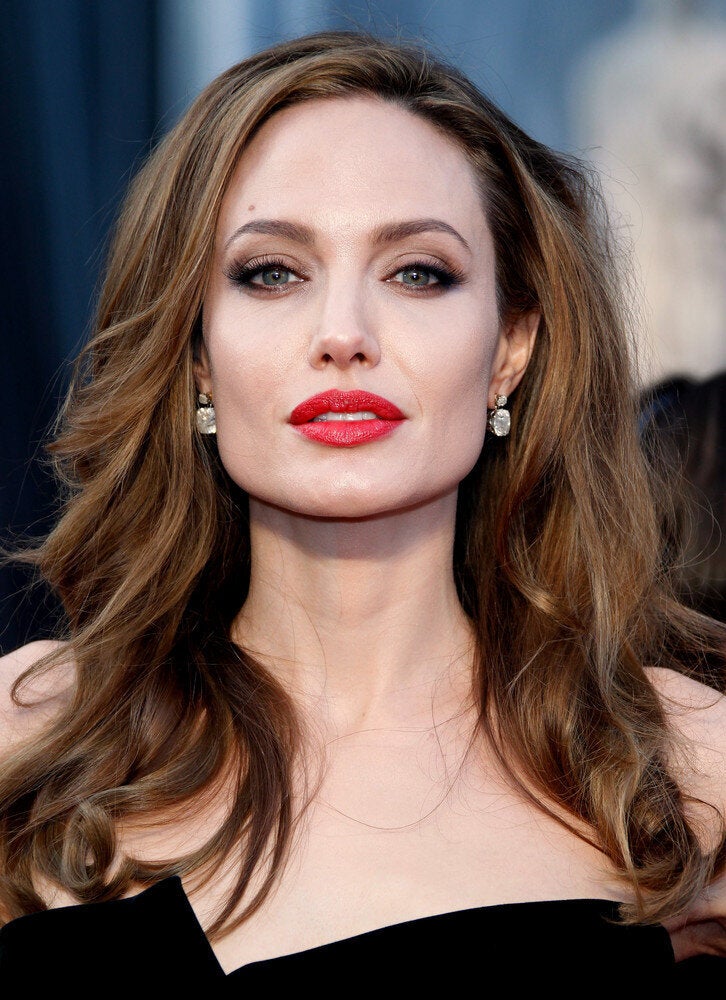 Angelina Jolie