HowTheLightGetsIn, the World's Largest Philosophy and Music Festival, is set to return to Hay-on-Wye for 2015.
HowTheLightGetsIn Festival returns to Hay-on-Wye this year to welcome more award-winning speakers and performers than ever before, with a stunning line-up of debates, talks, bands, DJs, comedy, spoken word poetry and cutting-edge documentary.
Running from 21-31 May, this year's festival theme is Fantasy and Reality. How much of what we take to be reality is a fantasy of our own making? And which of our current fantasies should become the realities of the future?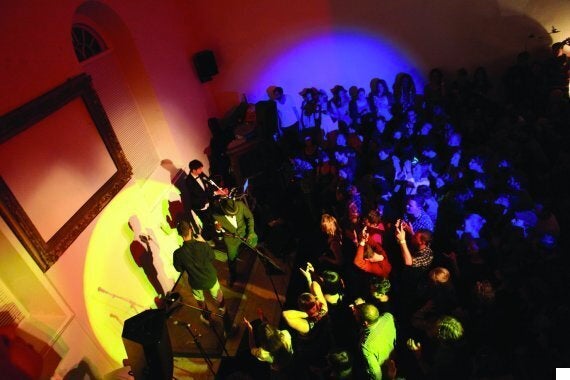 Speakers will range from Green Party leader Natalie Bennett and physicist Roger Penrose to outspoken economist Paul Krugman and director and actress Fiona Shaw. Performers are set to include Rae Morris, Lianne la Havas, 2 Bears, Molotov Jukebox and Mike Skinner.
With more photos taken every two minutes than in the entire 19th Century, the Selfie generation would make Narcissus blush. Philosopher Simon Blackburn, Broadcaster and NCH historian Suzannah Lipscomb, politician George Galloway and Wilful Blindness author Margaret Heffernan examine the value of vanity.
Running the World Differently (25th May)*
Is it a fantasy to believe that having women in power will make the world less violent and problematic? Or would it be fundamentally different? Orwell Award-winning journalist Yasmin Alibhai-Brown, Labour politician Margaret Hodge and philosopher Jamie Whyte envisage a more equal world.
Should we accept that journalists set the world's agenda with their own fictions and fantasies, or is there a framework of objectivity we should demand? Sunday Times investigative journalist Heidi Blake, founder of the Reuters Journalism Institute John Lloyd and philosopher and former editor of The World This Week Hilary Lawson examine truth in the news.
Austen vs Woolf: The Female Fantasy (27th May)
Jane Austen's wickedly satirical heroines have shaped our idea of romantic love. Yet for a close-up into the psyche, Woolf is unrivalled. Whose view of womanhood was more real? Do Woolf's heroines reveal more about what it means to be a woman than Austen's manorborn maidens? You decide. Emma screenwriter Doon Mackichan, Theologian and musician Malcolm Guite and Woolf biographer Frances Spalding track the evolution of womanhood.
*Debate in association with the Huffington Post UK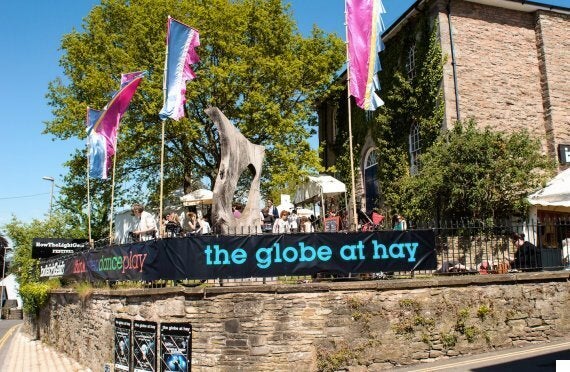 As well as thought-provoking debates, there will be plenty of opportunity to recoup from the mental gymnastics of the day and let off some steam. This year the festival will have a whole new additional site. Head to the new Riverside site to enjoy the Spa, Circus, Vintage Rides, Fayre and new Hat venue, hosting live music, long-table banquets, spoken word poetry and parties to take you into the early hours.
With over 650 events the HowTheLightGetsIn programme is almost doubling in size this year. Join the festival's 270 acts and 200 speakers for 11 magical days that will have you thinking, talking, dancing and playing like no other event.