Stephen Fry has received an out-pouring of support, after quitting Instagram, stating that he's been "hounded off" the site.
Since setting his account up in 2013, Stephen has amassed over 92,000 followers, however, on Monday morning, he announced that he will no longer be using the app.
The TV star announced his decision with a plain picture, accompanied by the caption: "Newspapers, as ever, suck all the joy out of everything. Closing down. It was, briefly, fun. Bye."
He then changed his bio to read, "Hounded Off. Goodbye."
Since Stephen uploaded his final post, a number of fans have offered their support for the 'QI' presenter, by commenting on the snap.
"Please, do whatever makes you feel better. And know that there are bunches of us - people who love you and wish you nothing but the best," writes one. "For me personally, you are the embodiment of inner strength and inspiration. You are amazing."
"Remember you are loved by millions and we will miss you," notes another user, while a third asks him to reconsider his decision: "Please, pretty, please don't go. But if you absolutely must, do so knowing you are greatly admired and will be sorely missed."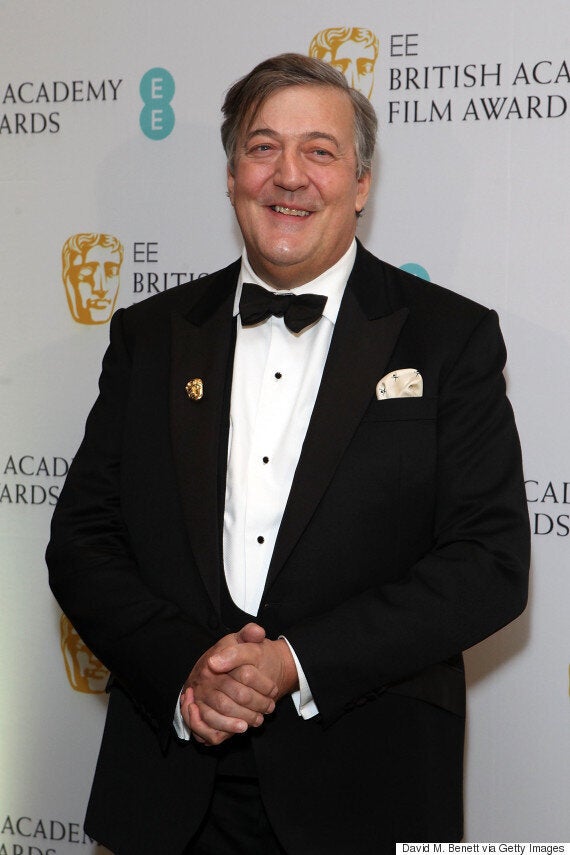 Stephen has not revealed his exact reason for quitting, but in a comment on the photo, he adds: "Oh just a snide Daily M thing that someone insisted on showing me thinking I'd be amused. It's not wildly vile but enough to make me feel that my underwear drawer has been rifled through by a pervert… So I've given up on this little avenue of harmless amusement."
Stephen is also currently taking a break from Twitter.
Back in February, he told his 9.1 million followers that he won't be tweeting until May, as he's "away".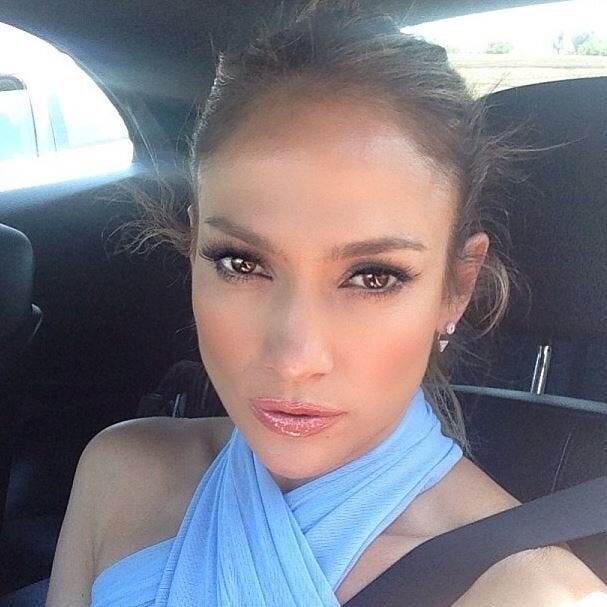 Best Celeb Instagram Selfies
Related