'Top Gear' producer Andy Wilman has denied stepping down from the BBC show, following Jeremy Clarkson's sacking last week.
After a private email sent by Andy to colleagues was published in the press, reports emerged suggesting that he would be leaving the show, though he is now insistent this is not the case.
The email reads: "Our stint as guardians of 'Top Gear' was a good one, but we were only part of the show's history, not the whole of it. Those two words are bigger than us."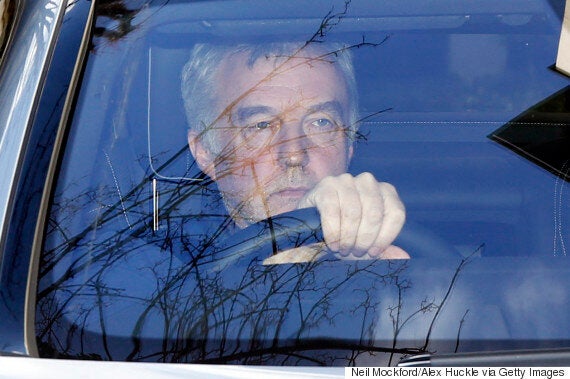 Andy Wilman, photographed leaving Jeremy Clarkson's house last week
Andy, a close friend of Jeremy's since their school days - has now hit back at rumours he's leaving 'Top Gear', which the BBC have said is due to continue without Clarkson, branding the crew member who shared the email "a bit of a tit".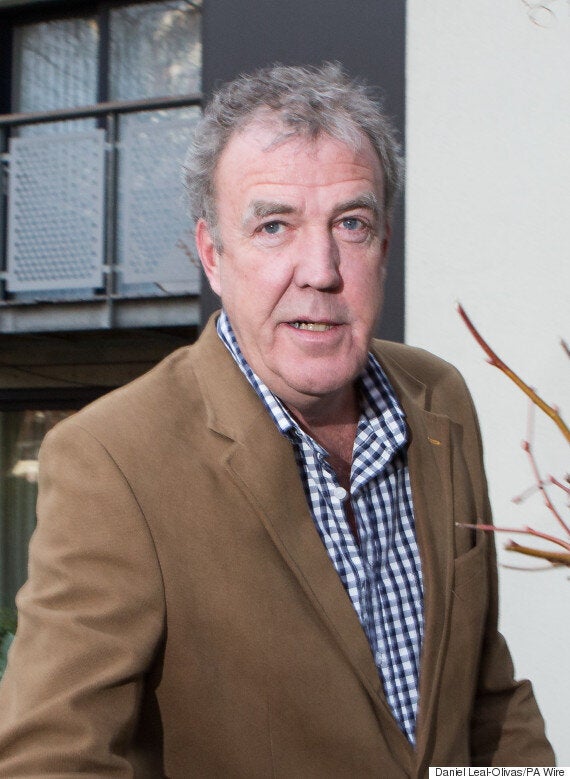 He says: "It was a private note of thanks to 113 people who have worked on the show over the years, but clearly one of those 113 is a bit of a tit, because they shared it with a website.
"If I were to resign, I wouldn't do it publicly, I'd do it old school by handing in my, er, notice, to someone upstairs in HR. I work behind the camera and I wouldn't presume for one moment to think people are interested in what I do. Now, everyone back to work."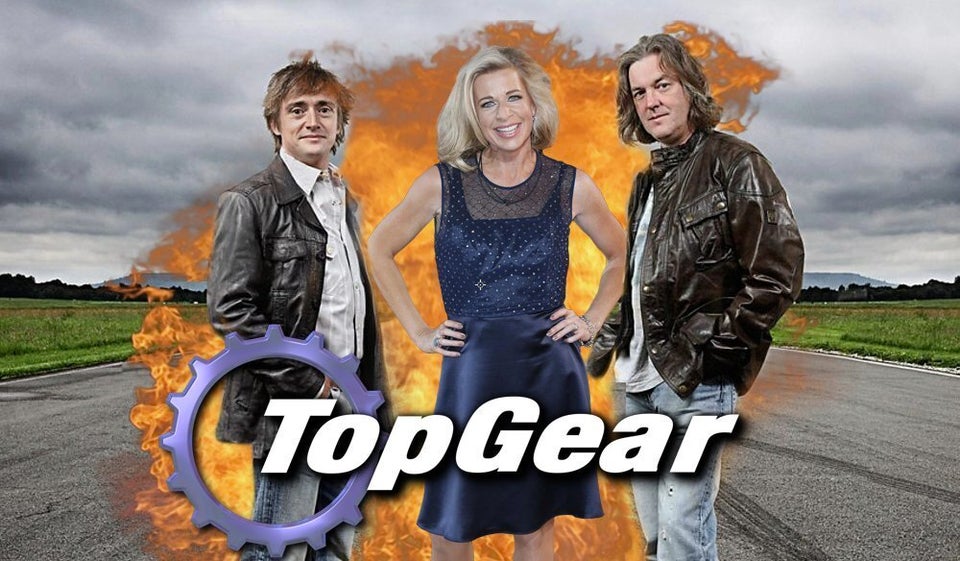 Who Could Replace Jeremy Clarkson On 'Top Gear'?
Popular in the Community