'The Chase' has built a solid following ever since its launch in 2009, thanks to its original format, four pantomime villains in the shape of the Chasers and a brilliant host in former 'Coronation Street' star Bradley Walsh.
For the uninitiated (errrm, have you never had a day off sick?), a team of four contestants individually attempt to amass a load of cash by taking on The Chaser by answering multiple choice questions. Any individual who survives the initial chase later plays collectively as a team for an equal share of the prize fund against the Chaser in the Final Chase.
With more and more of us tuning into the show every day, we thought it was high time we dug around to find out more about daytime telly's biggest show.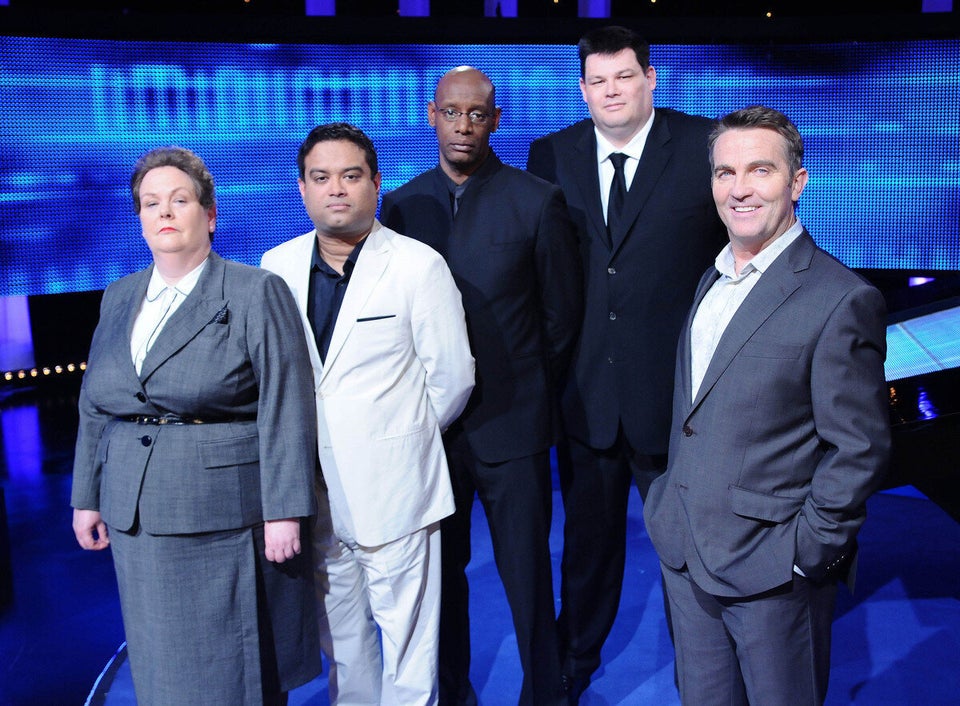 'The Chase': 9 Facts In 90 Seconds