We've all seen the pictures of Zayn Malik at a London recording studio, so his solo material doesn't exactly come as a surprise - but we were hoping it would be online for a little while longer.
Producer Naughty Boy has been busy collaborating with Zayn, and on Tuesday morning, he released the demo 'I Won't Mind', which showcases the former 1D star's efforts.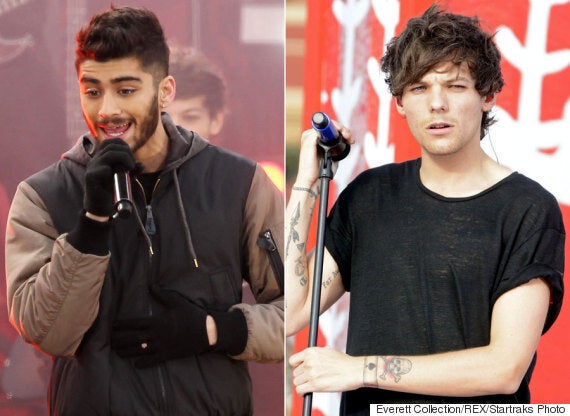 Louis wasn't happy with the fact Naughty Boy has released Zayn's demo
However, the track was removed from Soundcloud, after just a few hours, and the producer posted on Twitter:
His decision comes after a Twitter row with Zayn's former bandmate Louis Tomlinson has taken to Twitter to slam the producer.
Louis voiced his frustrations shortly after Naughty Boy, real name Shahid Khan, posted the track, but there followed some confusion over what he was annoyed about.
Louis then posted a string of tweets, stating that the producer's behaviour had been "inconsiderate".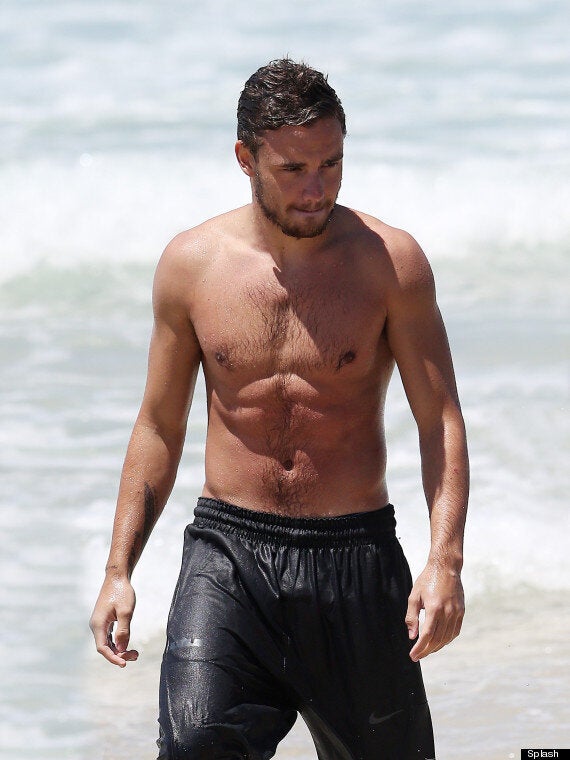 One Direction's 100 Sexiest Pics
Related